Green Tea/Noni Combo Catches a Wave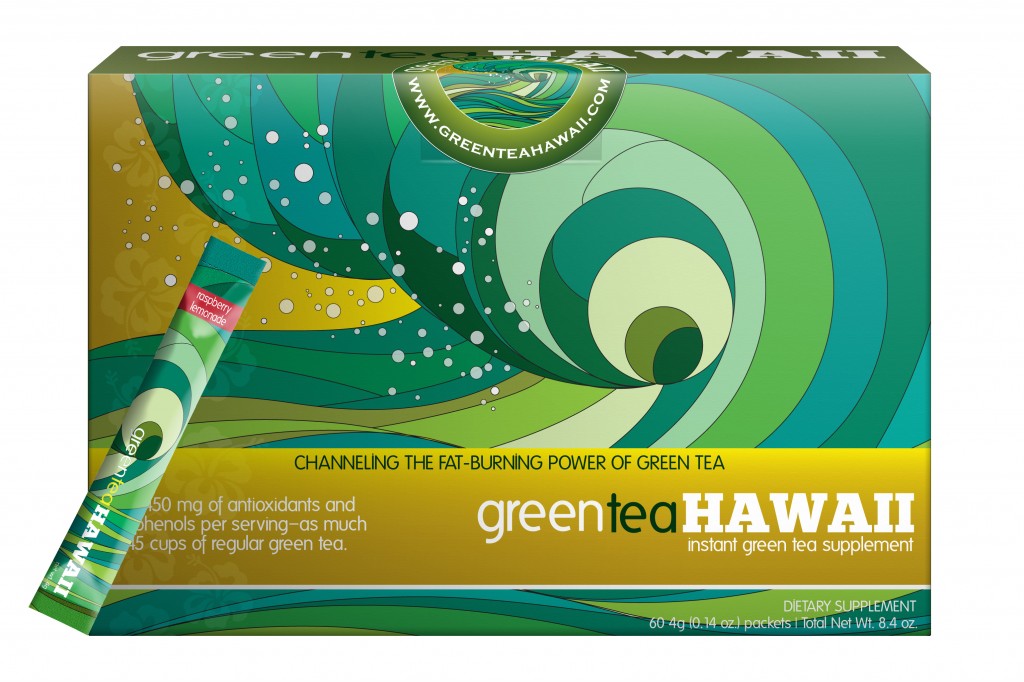 In its first few months, Haleiwa-based greenteaHawaii has generated a buzz. The October issue of "Life & Style" magazine mentioned that "Dancing with the Stars" contestant Bristol Palin (Sarah's daughter) drinks its green tea for energy and weight loss. Ryan Hendricks and Dane Pollock, who founded the company in June, got the lucky break during a promotional road trip that went from Salt Lake City, where their product is made, to Los Angeles. In Las Vegas, they were invited to a magic product show and met a woman who does public relations for Hollywood magazines.
"We wanted to do something different," Pollock says of the launch. "We didn't plan anything. We're not big planners."
The company operates three kiosks at Ala Moana Center, where employees offer samples of the proprietary blend of green tea and Hawaiian noni fruit.
The company says noni magnifies the antioxidant benefits of green tea. It says each serving of greenteaHawaii is the equivalent of drinking 45 cups of regular green tea but with less caffeine than a single cup.
The National Institutes for Health says laboratory research shows that noni has antioxidant, immune-stimulating and tumor-fighting properties, but these properties require further study and no health benefits have been proven.
Mall sales are the engine of the company, Pollock says, but the product is also available online. A box containing 60 single-serving packets costs $69.95.
The green-and-blue logo resembles a wave, and the company promotes itself with a surf team, featuring Myles Padaca, Flynn Novak and Torrey Meister. "The brand really captures the feeling of Hawaii and the North Shore," Pollock says.