Growing a Workforce, STEM by STEM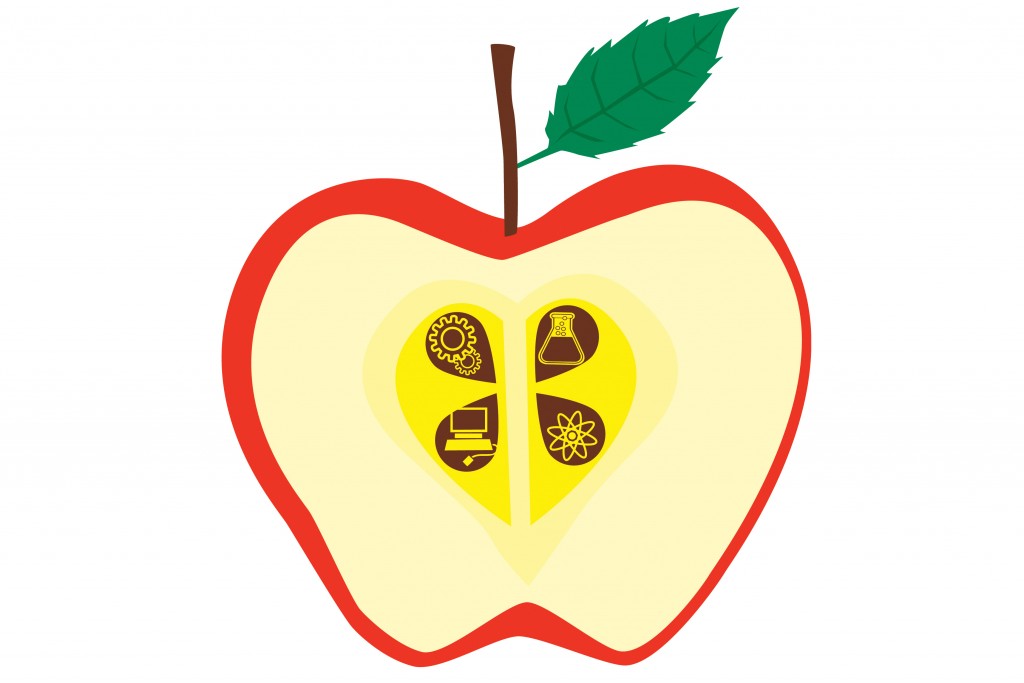 The Ke Alahele Education Fund has awarded more than $286,000 over three years to projects geared at building a Maui workforce focused on science, technology, engineering and math.
The Maui Economic Development Board launched the fund in 2006 with $27,000 in donations from more than a dozen Maui technology companies that wanted to create a solid "education-to-workforce pipeline" and nurture workers who could help grow the high-tech sector.
"We're focused on diversifying the economy, and we see diversification as fostering growth in these disciplines," says Jeanne Unemori Skog, president and CEO of the board and program director for the fund.
Awards have gone to 56 students, teachers, 4-H clubs and others to enhance learning in one or more of the four STEM areas. For instance, for two summers in a row, an award went to a teacher offering math tutoring for students who struggled during the school year.
"We modeled the program on a similar fund created by the Kauai Economic Development Board and their fund is focused on enhancing education as well," said Skog. "But ours is focused on these areas to diversify the economy."
The awards have included six separate internships offered by businesses. Further awards will be given through 2009.
Maui Economic Development Board
www.medb.org