Valley Isle Business Spreads Aloha Through Flowers
Haku Maui is part of Mana Up's seventh cohort.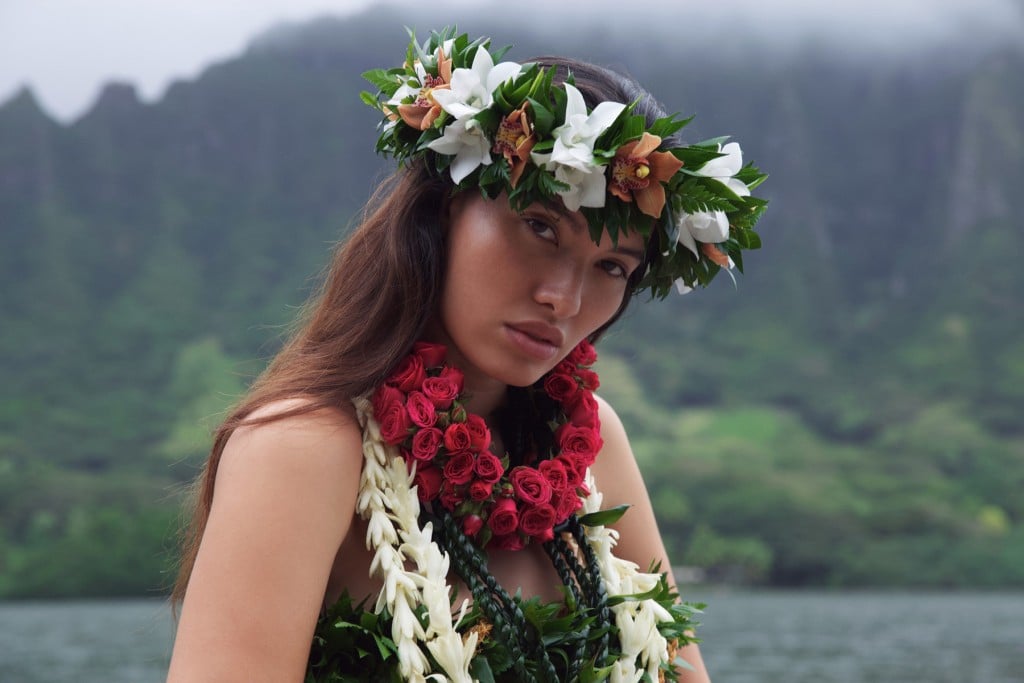 A customer's emotional response to receiving an order inspired Britney Texeira to turn her part-time lei-making business into a full-time gig.
"The gratefulness and the emotion was something that I never experienced before," she says.
Haku Maui creates custom, handcrafted haku lei, also known as flower crowns, with many of the flowers and native plants for her arrangements grown around Texeira's hometown of Makawao.
One of Texeira's goals is to expand shipping capabilities to accommodate potential customers on the U.S. East Coast and in Japan.
The store in upcountry Maui is especially busy from April through May because of the Merrie Monarch Festival and school graduations.