Couple's New Company Offers Refreshing Sodas with Local Flavors
Hawaiian Soda, founded by a husband and wife team, is one of the 11 businesses in Mana Up's eighth cohort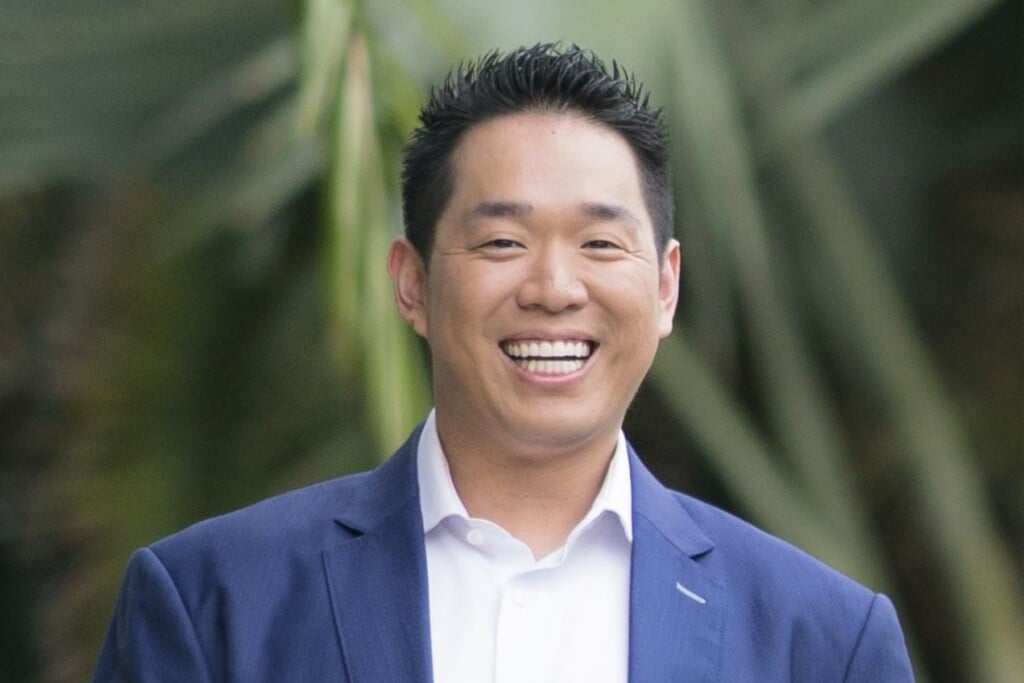 Hawaiian Soda debuted in March at Natural Products Expo West in Anaheim, California, to an overwhelmingly positive response, says Gina Ho, co-owner of the company with her husband, Caesar.
She calls their drinks "fizzy refreshing sodas that feature popular local fruit flavors with no added sugar."
"We wanted to craft something we'd feel good about sharing with our 'ohana."
Gina Ho says their five flavors – passion orange guava, liliko'i lychee, pineapple citrus, mango sunset and grapefruit blush – are crafted with gut-friendly prebiotics and 40% fruit juice with no caffeine, artificial flavors or preservatives.
"Keep an eye out as Hawaiian Soda Co. hits retailer shelves this summer," Ho says.