Hanapepe Gets Heart Transplant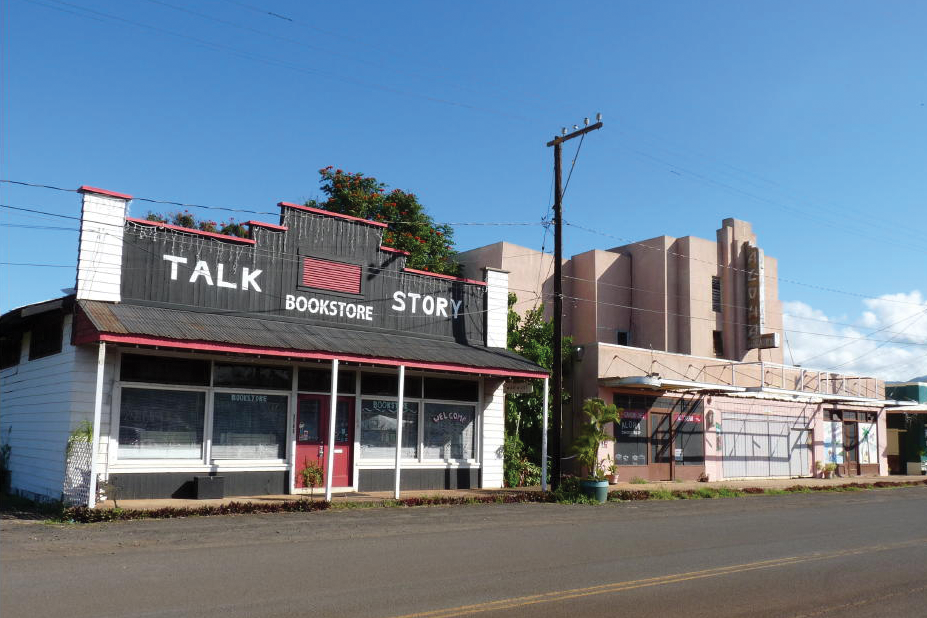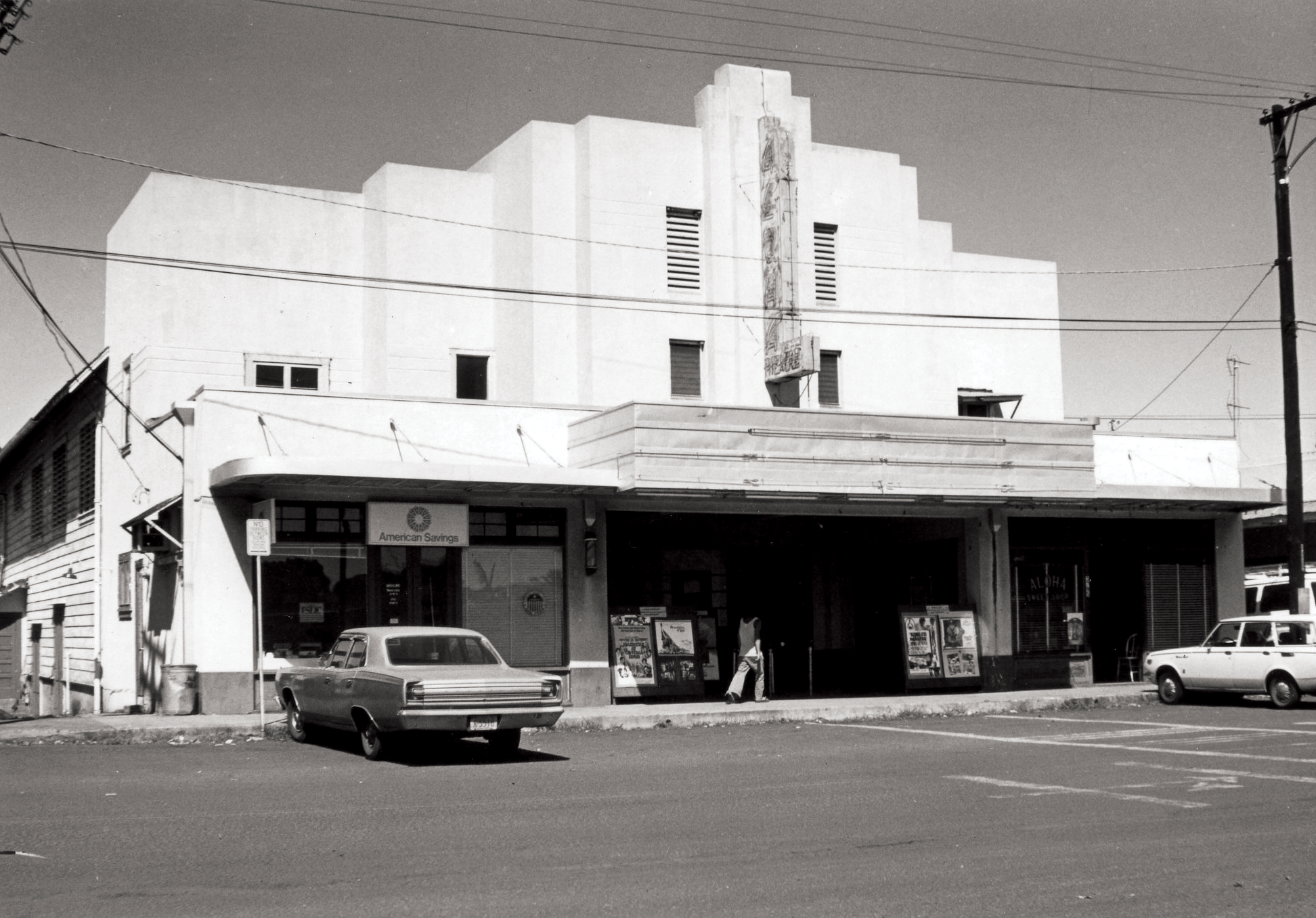 Hanapepe was one of Kauai's most vibrant communities until hard times fell. Competition from a new shopping center in Lihue and hurricanes in 1982 and 1992 closed businesses and wounded Kauai's "biggest little town."
But Hanapepe is definitely on the map with its active salt ponds, lively Friday-night cultural scene and now Kauai's only bookstore. Since opening Talk Story Bookstore in 2004, owners Ed and Cynthia Justus have proven themselves savvy entrepreneurs and have garnered a string of awards, including a Better Business Bureau Torch Award this year.
The couple – die-hard Hanapepe supporters – have now launched a project that, even in a healthier economy, would be daunting.
Adjacent to the bookstore stands the old Aloha Theatre, a 1930s, pink, tumbledown cinema with an art-deco facade that hints at the building's erstwhile charms. The Justuses plan to renovate the main building and two smaller structures, salvaging roughly half the original materials, rejuvenating the vintage facade and transforming the interior under the name Aloha Theatre Marketplace.
They formed a nonprofit (Hanapepe Aloha Theatre & Cultural Renaissance Center) and are working with community volunteers and a general contractor through the permitting process.
With two levels and 6,500 square feet of usable space, they envision one dine-in and two takeout restaurants, six shops, restrooms and a 30- to 40-seat mini-theater/event space. When complete, the Justuses say, the project will allow existing businesses to expand and will invigorate commercial activity, while increasing property values and helping preserve a historical look consistent with the town's character.
Ed Justus likens it to a "heart transplant for Hanapepe" that he hopes will bring new life.
Talk Story Bookstore
3785 hanapepe road
(808) 335-6469
www.talkstorybookstore.com