Hawai'i Business Community Joins Alumni to Keep Shidler Strong
As Hawai'i's economy rebounds from the COVID-19 pandemic, preparing future leaders with a solid business education at our local university remains as important as ever.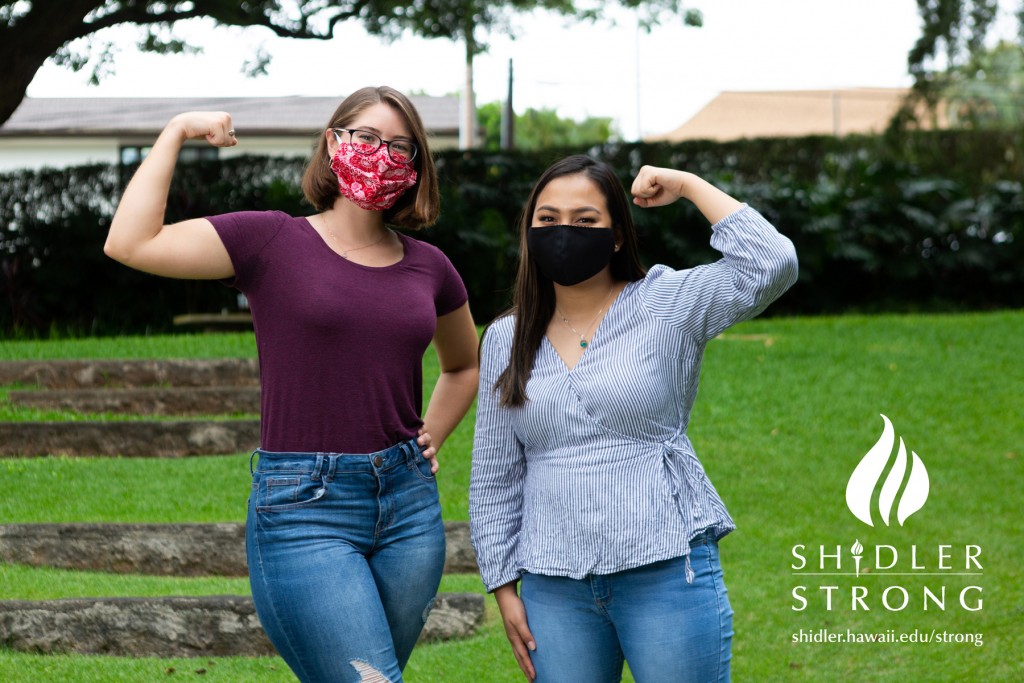 Recognizing this, alumni and Hawai'i's business community have rallied together and launched the Shidler Strong fundraising campaign in support of the University of Hawai'i's Shidler College of Business.
"Shidler Strong is a community of Shidler past, present and future who are resilient, resourceful and embody the aloha spirit," said alumnus Travis Ito, chief amazement officer at Blue Logic Labs – Hawaii. "Shidler Strong means being resilient enough to overcome obstacles and challenges and it means being resourceful enough to create opportunities during uncertain times."
According to alumna Terri Fujii, managing partner of CW Associates and co-chair of Shidler Strong, the crisis has greatly affected students who rely on internships, networking opportunities and career services to prepare them for their future. "We need people who understand business—all aspects of business from marketing to accounting," she said. "So more than ever before, we need to make sure that we are here and we can provide students with the education that they need."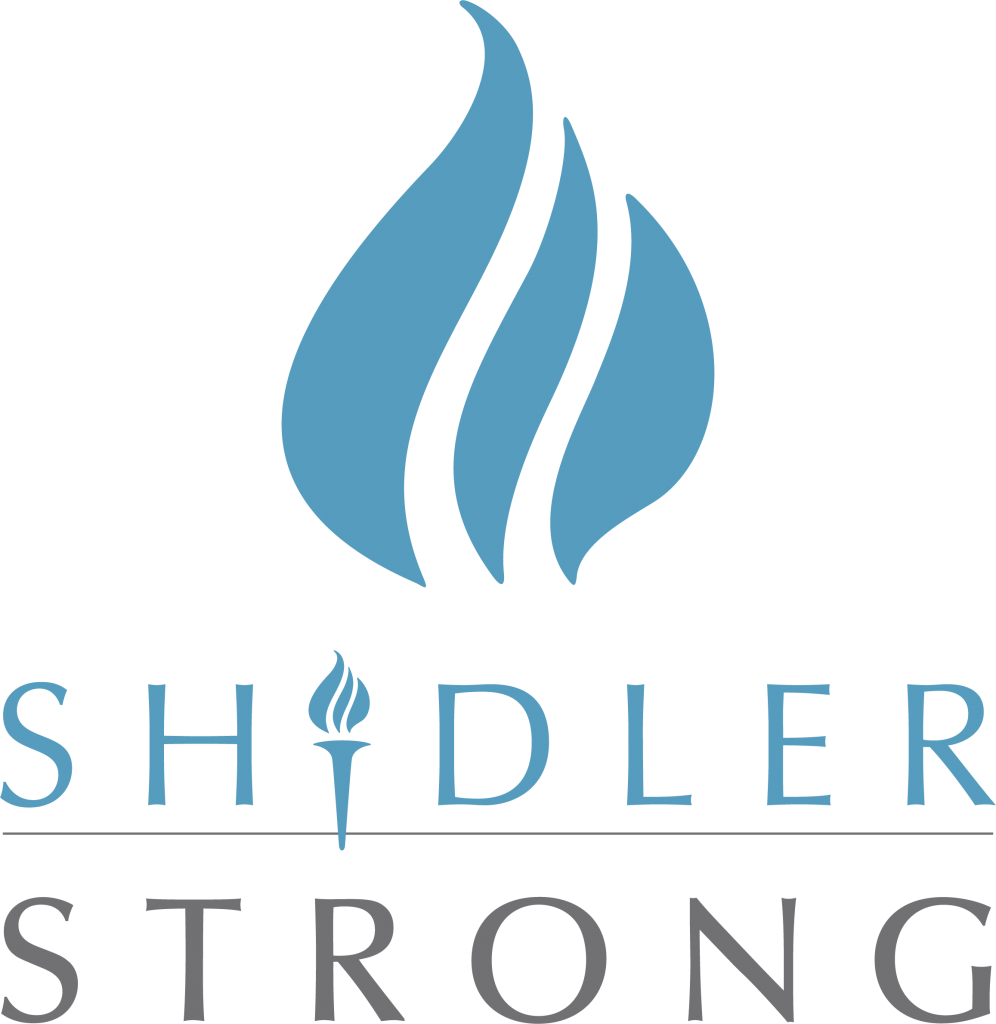 The campaign kicked off last month and will continue until the end of the year and will finance activities not covered by state-appropriated funds and Jay H. Shidler's $228 million gift to the college in 2017. "Funds raised through the Shidler Strong campaign help the college continue scholarship and program support and fulfill ongoing commitments impacted by this community crisis," Vance Roley, dean of the Shidler College, said.
With its goal set at $350k, the college has already received an outpouring of support from alumni and the business community. Among its early donors are the Shidler Alumni Association, The Queen's Health System, HEI & Hawaiian Electric and Jay Shidler, The Shidler Group. The most current donor listing can be found at shidler.hawaii.edu/strong.
"Shidler is important to Hawai'i because it's important to have a strong local community," alumnus Tyson Yamada, co-owner of Proforma Favorable Impressions and president of the Shidler Alumni Association, said. "It allows Hawai'i's high school graduates to have an opportunity to be close to home and get a top-notch education."
2020 has been a year like none we have ever seen before. Yet, through the strength and resiliency of students, faculty, alumni and community, the college will remain on an upward trajectory and Shidler Strong.
We invite you to learn more about the campaign and how you can participate at shidler.hawaii.edu/strong.