Hawaii Business Magazine Re-Launches Podcast 
Host Unyong Nakata tackles big issues in business, education, housing, the environment, health care and more.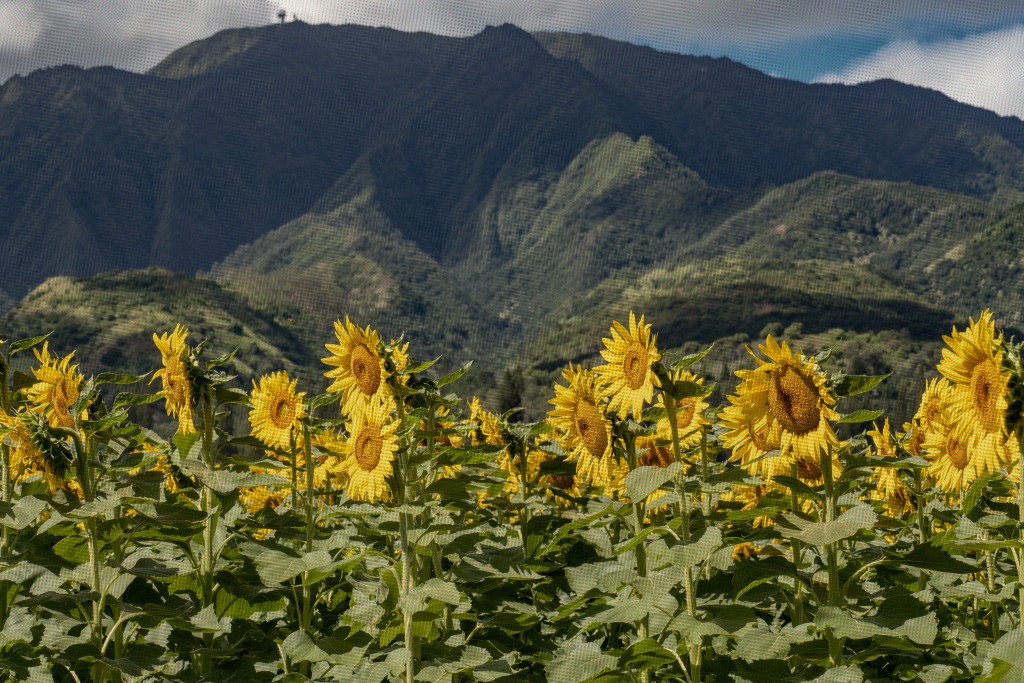 I love podcasts and so do a gazillion other people. Forbes says there were 1.75 million podcasts to choose from in February 2021, so no shortage of options.
There are lots of Hawai'i podcasts, including good ones focused on tourism and culture. What's still needed is a well-done local podcast focused on business and other major issues in the Islands, like education, housing, the environment, and health and wellness.
That's where we come in: We are resuming the Hawaii Business Podcast this month, with 20 episodes planned for this year.
My editorial team and I will be providing input on format, topics and guests, and we've invited Unyong Nakata to be our host. I can't think of a better choice.
Unyong Nakata is the founder and principal of Nakata Advisory LLC, which focuses on catalyzing business development and operational alignment for its clients.
She has worked at UH Mānoa's Shidler College of Business and at Y. Hata & Co., has a Shidler MBA and experience in sales, marketing, fundraising, business development, customer service and supply chain management. Plus she serves on the boards of the Salvation Army, Domestic Violence Action Center, Great Aloha Run, Aloha United Way's Women United and the Patsy T. Mink Center for Business and Leadership.
Unyong knows a lot of local business leaders too. And if you have attended our annual Leadership Conference or Wahine Forum, you know she does a great job of moderating engaging discussions on important topics.
Confirmed guests for her first few months of the podcast include Arnold Martines of Central Pacific Bank, Diane Paloma of HDS, UH's Susan Yamada, John Fink of Aloha United Way and Colbert Matsumoto of Tradewind Capital Group.
You can find the Hawaii Business Podcast starting April 28 wherever you get your podcasts, including Spotify, Apple Podcasts, Google Podcasts, Stitcher and at HawaiiBusiness.com.
If not for Hitler and Stalin
An irony of my life is I exist thanks to the worst mass murderers of the 20th century, Hitler and Stalin.
My mother is of Ukrainian descent, and both of my parents were born in Poland soon after the end of World War I.
World War II began when Germany invaded Poland in 1939 and soon both of my parents were forced into slave labor by the Nazi occupiers. They were sent to farms in southern Austria, then part of greater Germany, working in place of young German men who were off fighting the war.
When that war was over, they and my newborn sister were among the millions of refugees in Europe faced with a difficult choice: return to their homeland or find a life somewhere new.
For the Jewish survivors of the Holocaust, going home often meant returning to where their fellow citizens and local leaders gave them up to the Nazis. Few, if any, of their Jewish neighbors were still alive to welcome them back.
My parents' decision was almost as difficult. My father had lived for almost a year under Soviet rule at the start of the war – he had no desire to live under Communism again. My mother came from a different part of Poland and did not share that awful experience; she had not seen her family for five years and was desperate to go home.
They argued for weeks about whether to return or adopt the unknown future of refugees. Thank God my father prevailed.
Meanwhile, Stalin reordered the people of Eastern Europe. Ethnic Germans were forcibly shipped on cattle cars to East Germany, ethnic Poles to the redrawn Poland, Ukrainians to the Ukraine part of the Soviet Union and so on. Thousands died in this forced migration and survivors had to make new lives far from where they and their ancestors may have lived for centuries.
My mother's family was shipped to Ukraine, near the city of Lviv, where they are now victims of another war. I, because of Hitler and Stalin, live in America.