Hawaii Coffee by the Numbers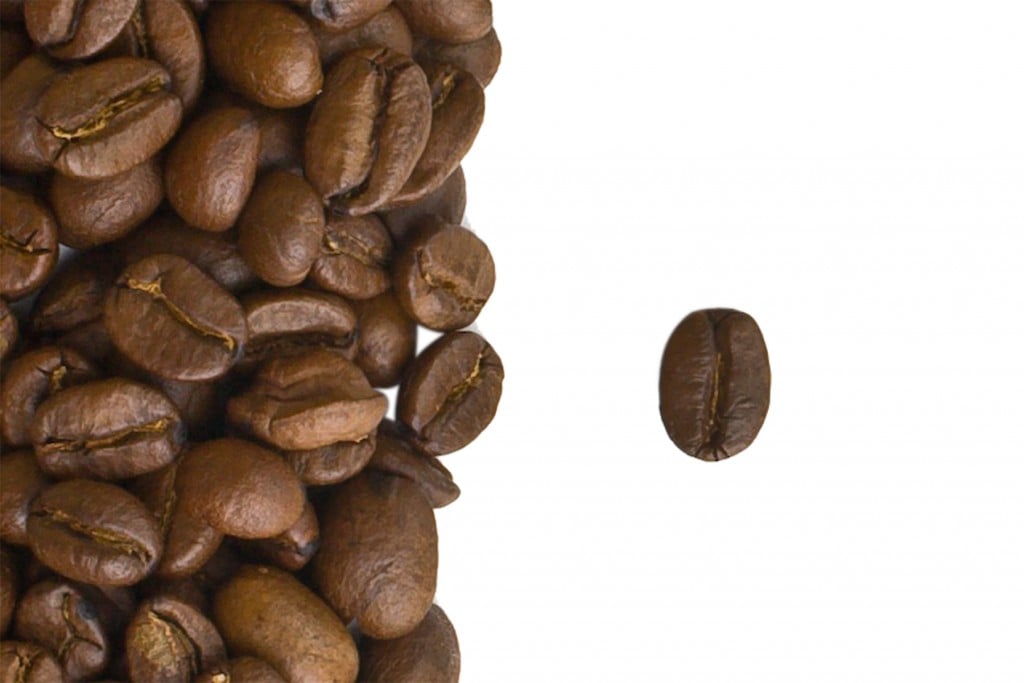 All is not well with Hawaii's valuable coffee industry:  A Big Island quarantine of unroasted beans and coffee plants aims to stop the spread of the coffee  berry borer, a destructive pest. Here's where Hawaii's industry stands:
830
 Coffee farms in Hawaii during the  2009-2010 growing season. About half of the 8,000 acres
in production were on the Big Island.
$25
Approximate online price for a pound of  100-percent Kona coffee, which ranks among the world's most  sought-after specialty coffees. 
0
Other states with significant commercial coffee crops.
$27.8 MILLION
Hawaii coffee-farm sales in the latest production year. That ranks coffee as the state's fourth most valuable crop, behind seed crops, sugar cane and macadamia nuts.
1873
Year when Henry Greenwell's Kona coffee received a recognition diploma at the Vienna World's Fair, establishing Hawaii as a notable coffee-growing region. 
93
Starbucks Coffee Co. owned or licensed locations in Hawaii. 
12
Months Big Island quarantine is set to run.