Maui Strong Fund Supports 34 Organizations with Boots on the Ground
Micah Kāne, CEO of the Hawai'i Community Foundation, describes how donations are being used to help the needy.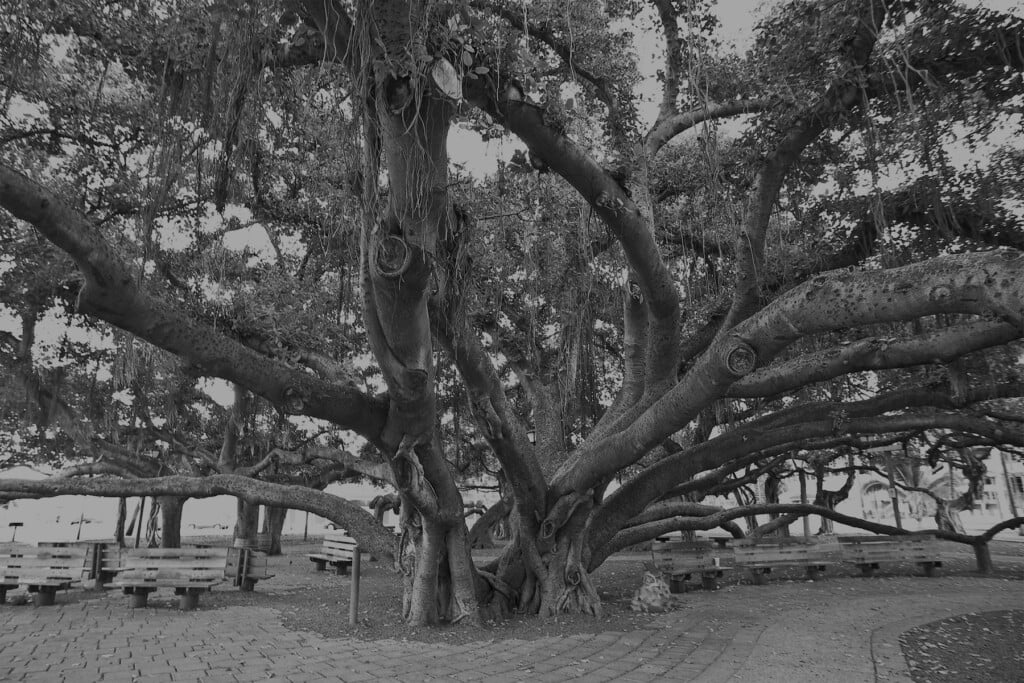 Micah Kāne, CEO of the Hawai'i Community Foundation, says donations to the foundation's Maui Strong Fund are directly helping families and individuals in crisis.
As of Monday afternoon, almost $4 million was spread among 34 organizations doing relief work on Maui. That includes everything from $100,000 to the Aloha Diaper Bank to $3,500 to a nonprofit called Youth with a Calling that uses volunteers to deliver food and supplies to Lahaina with its boat and will buy tools to help families when they are allowed to return to their homes.
I interviewed Kāne Monday afternoon and then created a summary of some organizations receiving Maui Strong Fund's money to help people in need.
When people or businesses make a financial donation to the foundation's Maui Strong Fund, how is the money used?
Kāne: Every dollar is going to meet the essential needs of families affected by the wildfires: food, water, shelter, medicine, care for pets, direct financial assistance.
We've allocated just under $4 million over the last 24 hours to 34 different organizations. Our team is meeting twice a day, 7 in the morning, 4:15 in the afternoon, reviewing applications, calling on partners in the community, trying to understand what capacity is so that we can get as many resources to people as quickly as possible. Filling in the holes where government and other support may not be reaching.
What needs are most urgent?
Kāne: The biggest issue right now is many families have lost everything. You have individuals in the shelters that all they have is literally the clothes they're wearing. Some have no identification – absolutely nothing.
There's a lot of them: It's my understanding that the three primary shelters outside the impact zone are serving close to 2,500 individuals. Yet there's still pockets of need within Lahaina proper.
We're funding things with a lot of trust behind them – individuals and organizations that are willing to be very nimble, whether it be using their boats to transport people and things of need or whatever is needed. We're trying to be very flexible in how we support organizations willing to be nimble.
People are wondering: Should I go to the store, buy things and take them to places offering to ship them to Maui? Diapers, toilet paper, whatever, or should I give money to a charity like the Hawai'i Community Foundation and its Maui Strong Fund? Help people make that decision.
Kāne: I know it feels good to be able to give in kind. But I think right now, it's really dollars that are needed. It provides organizations the flexibility to work with those families. I think direct contributions to individuals is probably one of the most effective ways that we can get families in a comfortable position.
My recommendation is to find a trusted partner – HCF is one of them but we're not the only one – and work with that trusted partner. Unfortunately, individuals are trying to take advantage and setting up fraudulent means by which people can contribute. So I ask that people really do their due diligence on who they're partnering with. Support the ones that are credible and trying to do good work.
I think there's good movement on the ground, getting resources to people in a timely manner, though there are valid concern about pockets of need not being met. We're trying to be a part of bringing a solution to that.
---
You can donate or learn more at the Maui Strong Fund website. Here are some of the organization's receiving funds from the fund: