HDS Prioritizes Local Service and Community Impact
Hawaii Dental Service (HDS) commemorates 60 years of healthy smiles and local roots by continuing efforts to improve oral health across the state.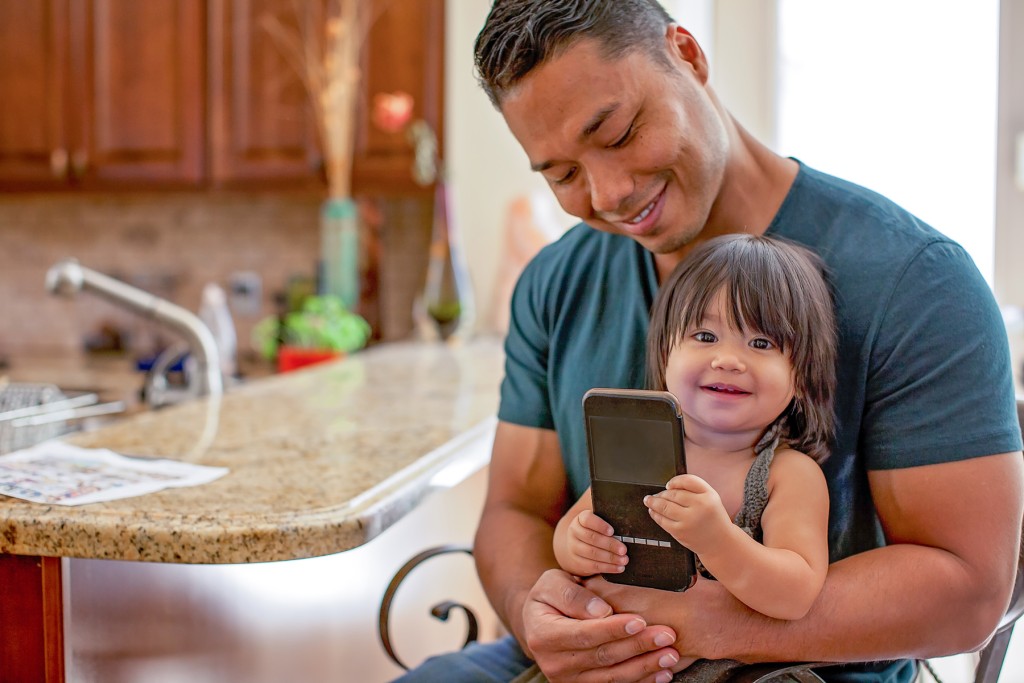 With strong roots in the local business community, HDS remains committed to its customers by not only providing quality benefit plans, but more value and local servicing.
SMILEWell, HDS's oral health wellness program, helps employer groups improve the oral and overall health of their employees by offering a guided process to: assess oral health needs and set goals; educate employees on oral health; motivate and reward employees to visit the dentist and care for their oral health; encourage sharing healthy habits with family, and provide ways to engage with local dentists.
As Hawaii's leading dental benefits provider, HDS and its charitable arm, the HDS Foundation, play a key role in the funding and development of programs that prevent oral disease, increase access to dental care, and provide oral health education to the community – from keiki to kupuna. HDS also works closely with local nonprofit organizations, agencies, and federally qualified health centers to help underserved communities through outreach, dental services, donations, grants, and other meaningful contributions.
In May, HDS donated HDS SMILEKits to over 12,000 kindergarten children in 208 Title I public schools throughout the state, including 37 charter schools, to celebrate our Anniversary and the vision of our founding dentists. The SMILEKits included a toothbrush, fluoride toothpaste, dental floss, a small toy, and an HDS oral health activity booklet. Hawaii Keiki assisted HDS by distributing the HDS SMILEKits to schools.
By advancing oral health in the islands, developing robust community oral health programs, and expand¬ing oral health literacy, HDS will help create a brighter, healthier future for Hawaii's families to Live Well, Smile More.
To learn more about HDS, visit HawaiiDentalService.com.