Hawaii Loves Big White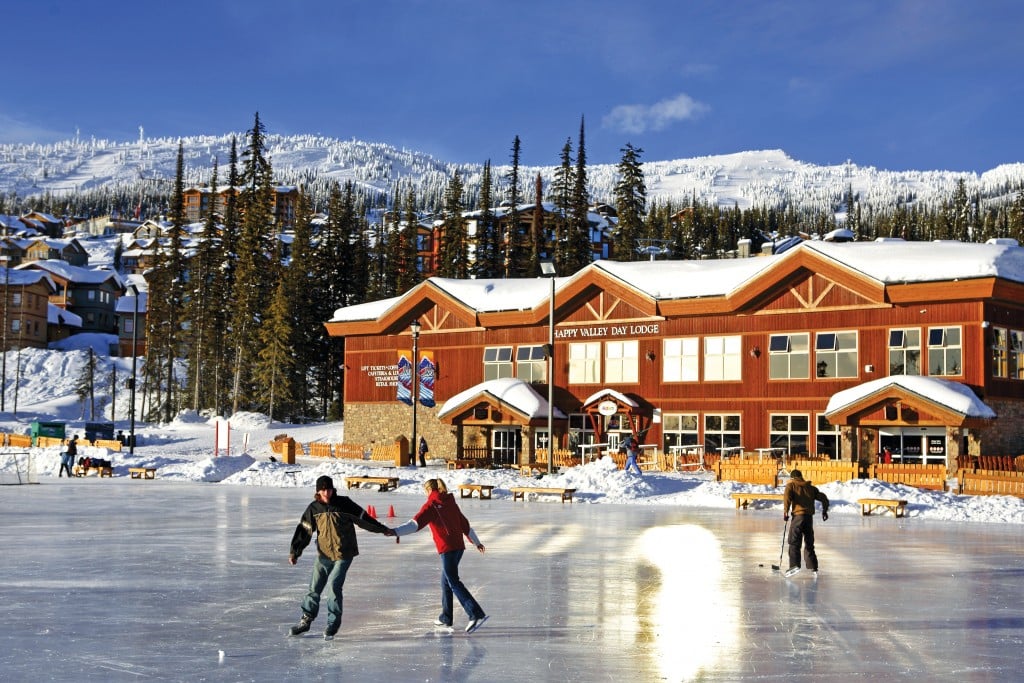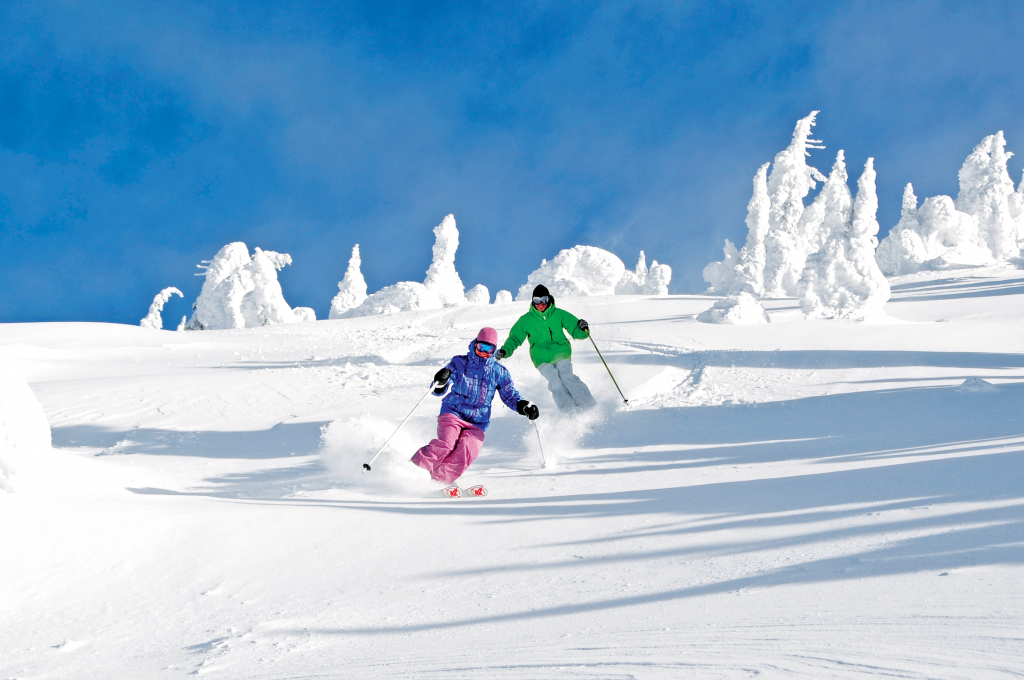 With Christmas only three months away, many Hawaii residents are starting to plan their winter vacations in snow country. "Skiing and snowboarding are the flip side of water activities for people in Hawaii," says John DeFreitas, product development manager for Panda Travel in Honolulu.
When asked about where locals like to ski, he says the popularity of Big White in Kelowna, British Columbia, has surged in recent years, putting it on par with the long-time local favorites, Tahoe and Whistler.
"They really cater to families and even have a special Hawaii Week during spring break," he says.
Big White's director of sales, Jim Loyd, says Hawaii sends more ski visitors to his resort than any other U.S. state except for Washington, and repeat business from Hawaii is strong.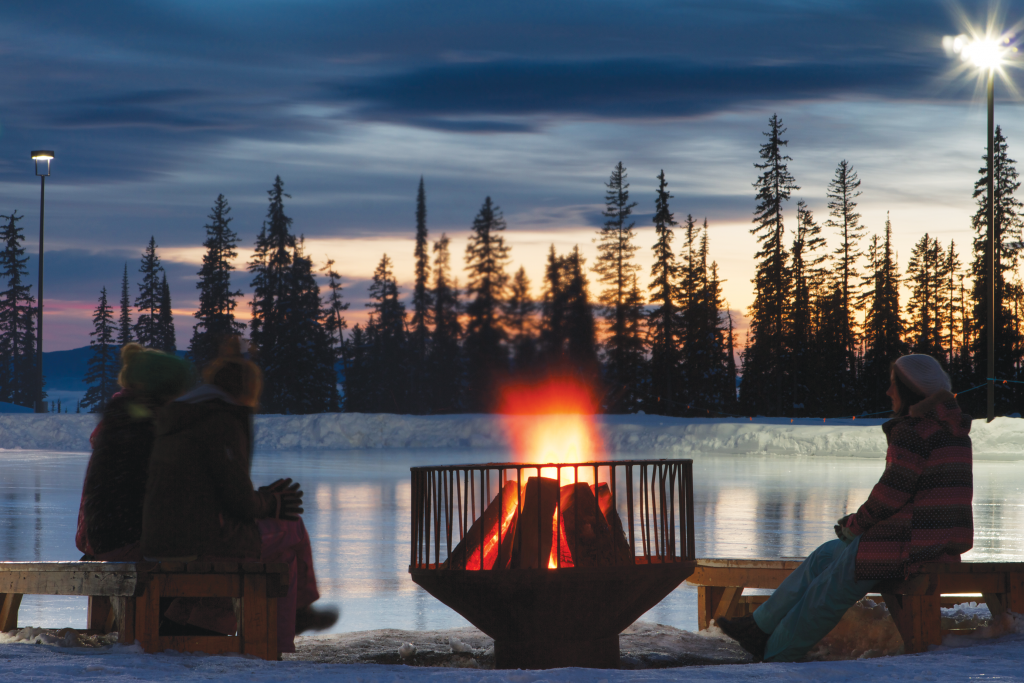 Loyd says he's been told Big White has the aloha spirit. The resort operates a Hawaii-oriented website, www.keanui.com (Kea Nui means Big White), that offers specials such as Kamaaina Ski Weeks.
To get there from either Vancouver or Seattle, take a one-hour flight to Kelowna airport and a 45-minute shuttle to the resort.
www.bigwhite.com
Hawaii specials at www.keanui.com