Hawaii Philanthropy Awards Honor Local People and Organizations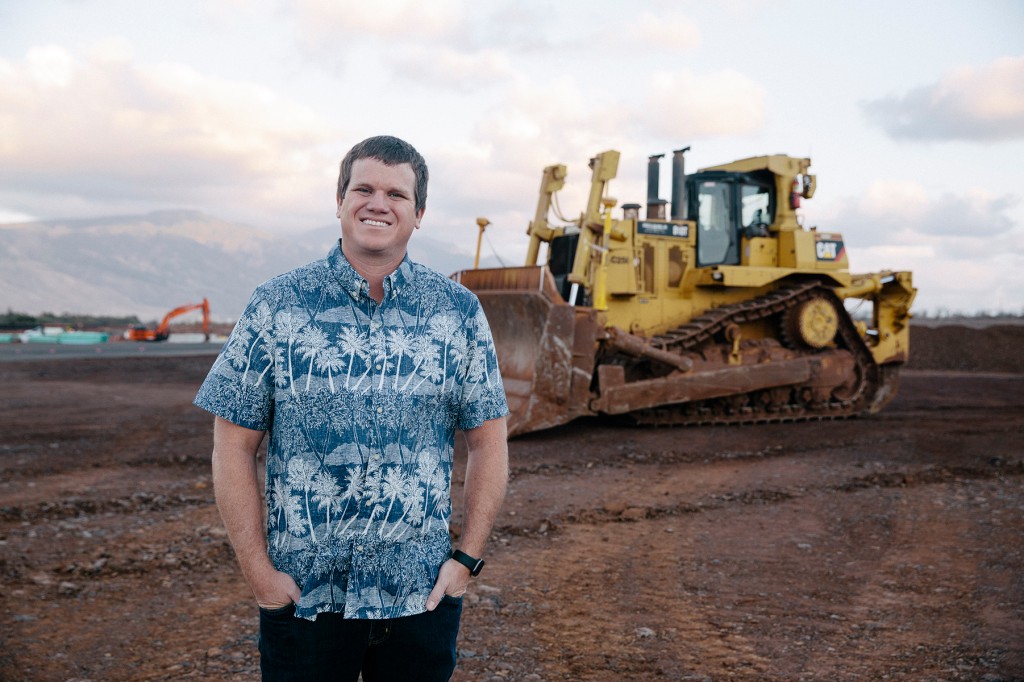 Seven awards will honor local individuals and organizations during this year's National Philanthropy Day.
The Association of Fundraising Professionals Aloha Chapter is hosting its annual awards luncheon on Nov. 13 to celebrate what it means to be a philanthropist in Hawai'i.
"National Philanthropy Day is the day we recognize and pay tribute to the contributions that philanthropy and philanthropists have made to our great city and our nation," says Cathy Alsup, the chapter's president. "Our awardees this year have made major commitments to support healthy families, protect our environment, educate our keiki and advance healthcare in Hawai'i."
Jim and Honey Bun Haynes, who for decades have given generously of their time and resources to many causes on Maui, are being honored as Outstanding Philanthropists. The categories and other honorees are:
Corporation: Goodfellow Brothers Inc.
Volunteer Fundraiser: Terri Fujii of CW Associates, CPAs
Youth: Dyson Chee, founder of Project O.C.E.A.N. Hawaii
Professional: Myles Shibata of the Hawai'i Community Foundation
Foundation: Cooke Foundation
Individual in Memoriam: Charman Akina, M.D.
Cara Mazzei, senior associate director of philanthropy for The Nature Conservancy Hawai'i, says the chapter is holding an all-day conference on that day featuring local and national panelists and guest speakers.
This year's theme is "Everyday Courage: Be the change you want to see in the world."
Mazzei says this year's youth honoree fits the mold of past winners, who she describes as dynamic and exciting people, eager "to do something for the place they live in." 
Chee was nominated by Surfrider Foundation, an organization that collaborates with his Project O.C.E.A.N. nonprofit, which focuses on plastic pollution. Chee, a 17-year-old home-schooled high school senior, encourages everyone in Hawai'i to give back.
"It creates a bond within the community," he says. "If you spend your time volunteering for an organization that's based in Hawai'i, you're going to have a bond with the people who work for that organization. It's going to encourage you to either stay or hopefully encourage you to come back."
2019 National Philanthropy Day Conference and Awards Luncheon
Nov. 13 at Sheraton Waikiki
Register at tinyurl.com/yyk8elyk