Hawai'i's Sustainability Heroes: Shifted Energy
The company uses machine learning to optimize energy use, with a focus on multifamily and rental buildings.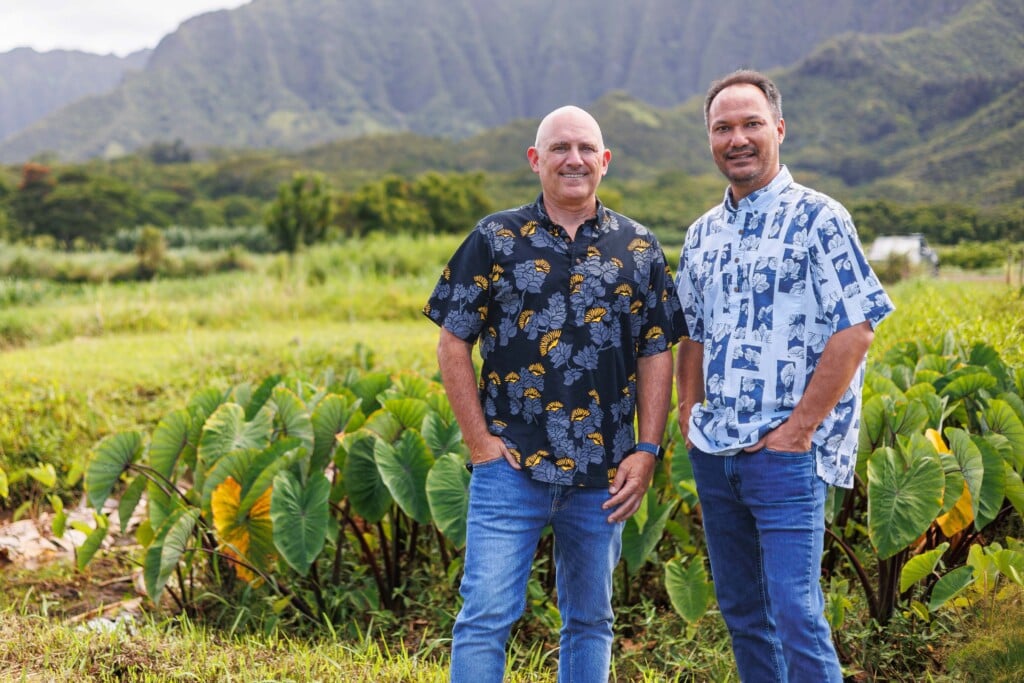 Olin Lagon was on the board of the Hawai'i Clean Energy Initiative in 2014 when the state committed to generating 100% of its power from renewable energy by 2045. But he grew concerned that many efforts to make that happen were inaccessible to renters and low-income residents.
So Lagon and Forest Frizzell founded Shifted Energy in 2016. "One-third of our single-family homes have rooftop solar, but those who are lower on the socioeconomic scale, renters, and people living on homestead or in multifamily buildings have largely been overlooked," Frizzell says.
"Our mission is to ensure equity and access are at the forefront of achieving that (clean energy) goal."
He says 90% of his company's installations have been in lower-income, multifamily and rental buildings, including condominiums – homes often left out in other clean energy initiatives.
Shifted Energy uses software it calls a virtual power plant to optimize home energy use. "What distinguishes us from the rest of the field is the way we use machine learning to create forecasts and predictions based on aggregating and analyzing data from all the various energy assets."
The company's algorithms predict when appliances and devices will be used or not used. For example, most households don't need their water heater operating at full capacity in the middle of the night since no one is likely to take a shower or do the dishes then. Shifted Energy's software can limit the electricity going to the tank while still leaving enough hot water for out-of-the-ordinary usage, minimizing energy waste.
Shifted Energy also considers the needs of the power grid. If the wind dies, less energy is created by wind turbines, and heavy rain reduces the generation of solar energy, so the company conserves energy then.
The results are good for the environment and your wallet. Since 2020, participants in Shifted Energy's collaboration with Hawaiian Electric on a smart water heater program have received a total of $215,000 in bill credits, Frizzell says.
"On average we're seeing between $75 and $125 in monthly savings from making the switch."
They also save clients money by detecting problems early – such as leaks, broken parts and underperformance – so they can be fixed.
"We provide value to utilities, property managers and households – contributing to the transition to a decarbonized grid," says Frizzell.
"With all of the various federal funding mechanisms, we have a once-in-a-generation opportunity to create a new energy-focused workforce. It's going to take leadership, public-private partnerships and vision. We are laser-focused on being part of this vision and are all in on making it happen."