Here's What Residents Say about Tourism, the Minimum Wage, Remote Work, Personal Finances and More
BOSS Survey and 808 Poll asked 396 Hawai'i business leaders and 444 members of the public to share their thoughts on pressing issues.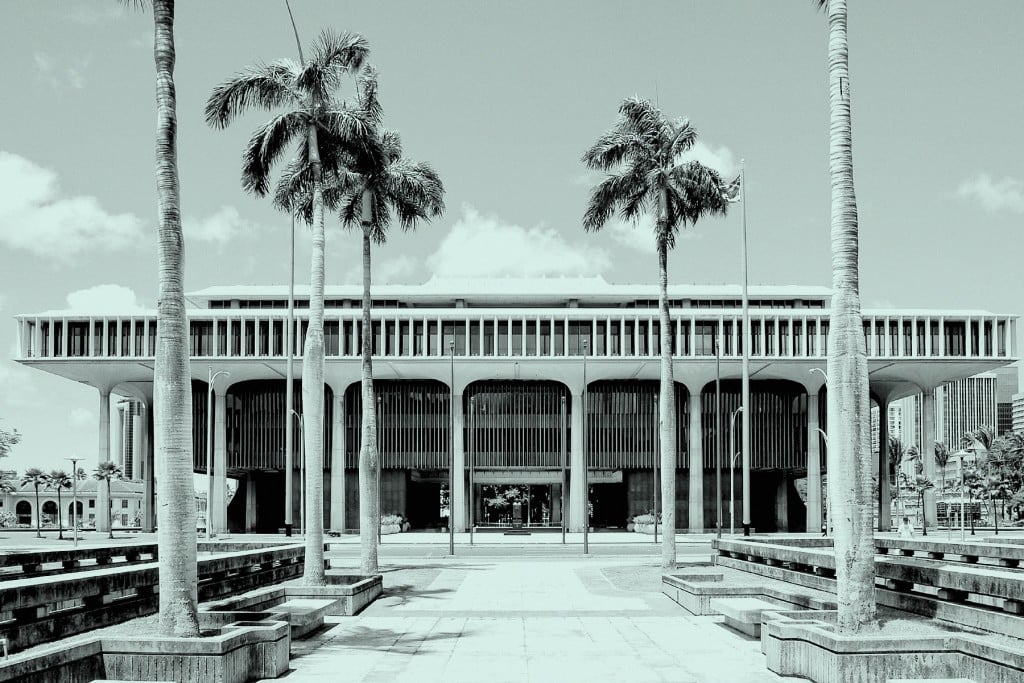 What is Your Remote Work Policy Compared with Pre-pandemic?
We asked business leaders about their companies and the general public about their workplaces.
Do You Approve of the Planned Increase in the Minimum Wage?
The surveys were conducted over several weeks. In many cases, the interviews came before the law's final approval at the Legislature and all came before the governor signed it into law.
Among the general public, support for the higher minimum wage was greatest among people who live in households where the annual income is below $50,000; 90% of that group approved.
Do You Plan to Buy an Electric Vehicle?
We asked business leaders whether they planned to buy an EV for the company; for the public, the question was about buying one for their own use.
What's Your Opinion of the Jones Act?
Business leaders and members of the general public were asked: "The Jones Act restricts shipping between the U.S. and Hawai'i to U.S.-owned and -operated companies using American-built ships and American crews. Are you familiar with this law?"
Next, those respondents in both surveys with awareness of the Jones Act were asked which of these options best mirror their own views of what should happen to this law.
What's Your Vision For Hawai'i Tourism in 2022
We asked this question in both surveys: "The peak year for Hawai'i tourism was 2019, with 10.42 million visitors. In 2021, 6.78 million tourists came. What best describes your vision for Hawai'i tourism in 2022?"
Among the general public, 28% of men supported no limits, while 17% of women held the same view.
People in both surveys were then asked: "There is a lot of public pressure to charge tourists more money to help fund spending on Hawai'i's environment, such as beaches, hiking trails and coastal waters. Do you believe tourists should be assessed some sort of environmental fee in the form of a higher hotel room tax or other assessment?"
How Do You Feel About the Government's Response to the Pandemic?
Among the general public, two groups were more likely to believe rules were too strict:
27% of men (vs. 17% of women).

36% of whites (vs. 12% of Japanese Americans and 15% of Native Hawaiians).
Government Assistance During the Pandemic
Business leaders in the BOSS Survey were asked if their companies received any government assistance since the beginning of the pandemic, such as funds from the CARES Act.
The 256 businesses that received government assistance were asked which of these statements best describes their current status with the assistance program.
How Are Your Personal Finances Since the Pandemic
Among the general public, 19% of those living in households making less than $50,000 a year are much worse off. Among those in households making more than $100,000 a year, only 2% are much worse off.
What About Your Children's Education During the Pandemic?
This question was asked of all of the survey's business leaders and members of the general public who have school-aged children: that's 90 and 132 people respectively.