Hawaii's National Winners Update on Eden in Love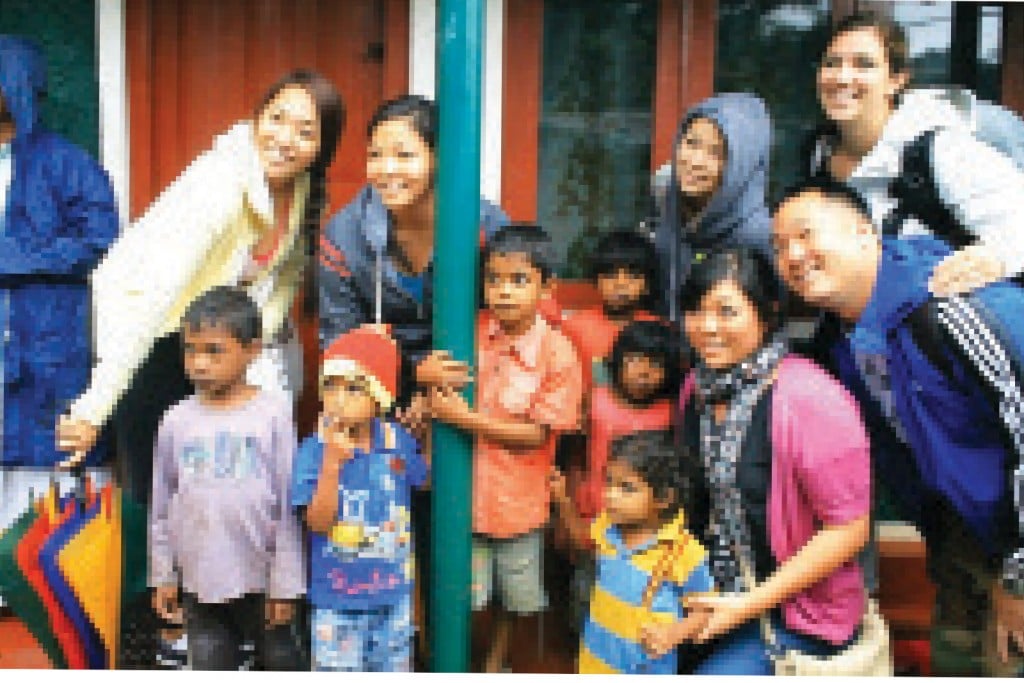 Tanna and Bryson Dang, owners of the boutique Eden In Love and winners of first prize in the "This is Retail" video contest, have pledged $75,000 over five years to help bring clean water to a Sri Lankan village.
The Dangs, subjects of a feature in the June 2012 issue of Hawaii Business, have supported many local causes in Hawaii. But, after winning the $25,000 first prize in the National Retail Federation's nationwide video contest, they worked with the Global Hope charity to find a foreign village to help.
They have pledged $15,000 a year for five years to help the inhabitants of the remote Sri Lankan village of Nallathaniya to develop an improved and sustainable clean-water system.
"All of the hope we thought we were giving to them, they gave back to us," Tanna Dang said after visiting the village. "You leave realizing more things about yourself and how you shouldn't be sweating the small things in life."