Make a Few Healthy Decisions to Support Hawaii Non-profits this Holiday Season [Sponsored]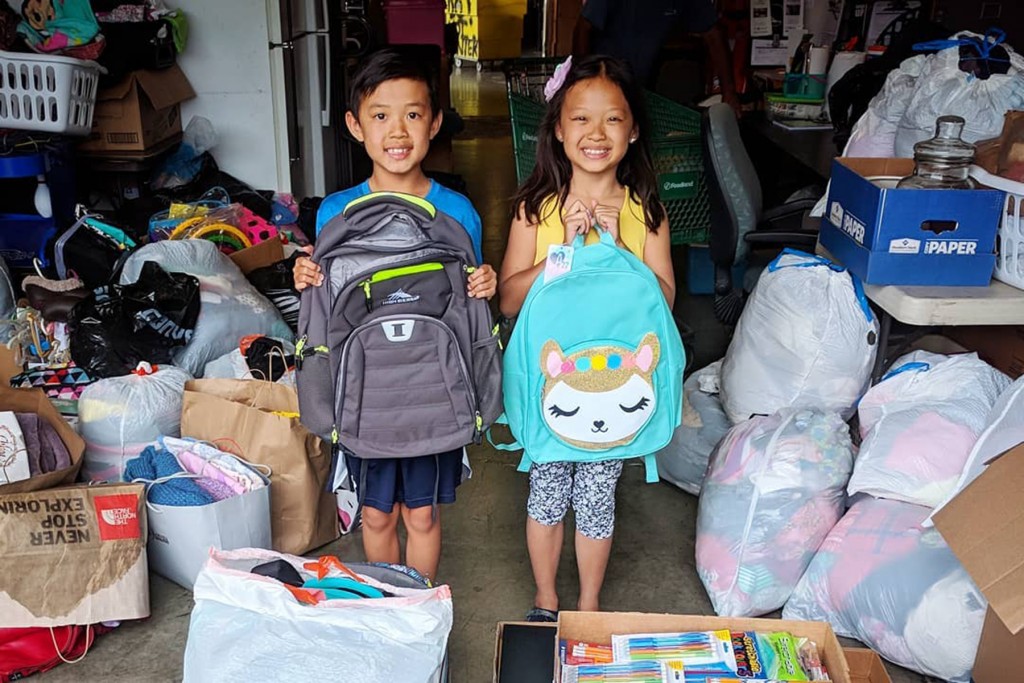 They are donating up to five hundred thousand dollars to five Hawaii non-profits and YOU can help! Here's how:
Step 1: Click here to download the Sharecare app
Step 2: Create an Account
Step 3: Take the RealAge® Test to find out the true age of your body
With every RealAge Test completion, in Hawaii through November 30, 2018, $5 will be donated to local charities. The funds generated will be given to Helping Hands Hawaii, Special Olympics Hawaii, Kokua Hawaii Foundation, Keiki O Ka Aina and Make-A-Wish Hawaii.
All you have to do is download the Sharecare app and start using it! The app is designed to track your wellness and provide a resource for a healthy life, lived to the fullest. From counting the number of steps you take to personalized content, recipes and health challenges – the Sharecare app will encourage you to make healthy choices daily!
Once you download the app, be sure to take the RealAge test. After answering a few questions, the app will tell you the "Real Age" of the body you're living in. With every RealAge test completion in Hawaii, five dollars will be donated to non-profits. Plus, for every healthy day you log in the app – we call them GREEN DAYS – another dollar will be donated. So click here, download Sharecare and start to FEEL GOOD while DOING GOOD for your community.

Sharecare, Inc.
Download the app