Helping 'Buy Local' Succeed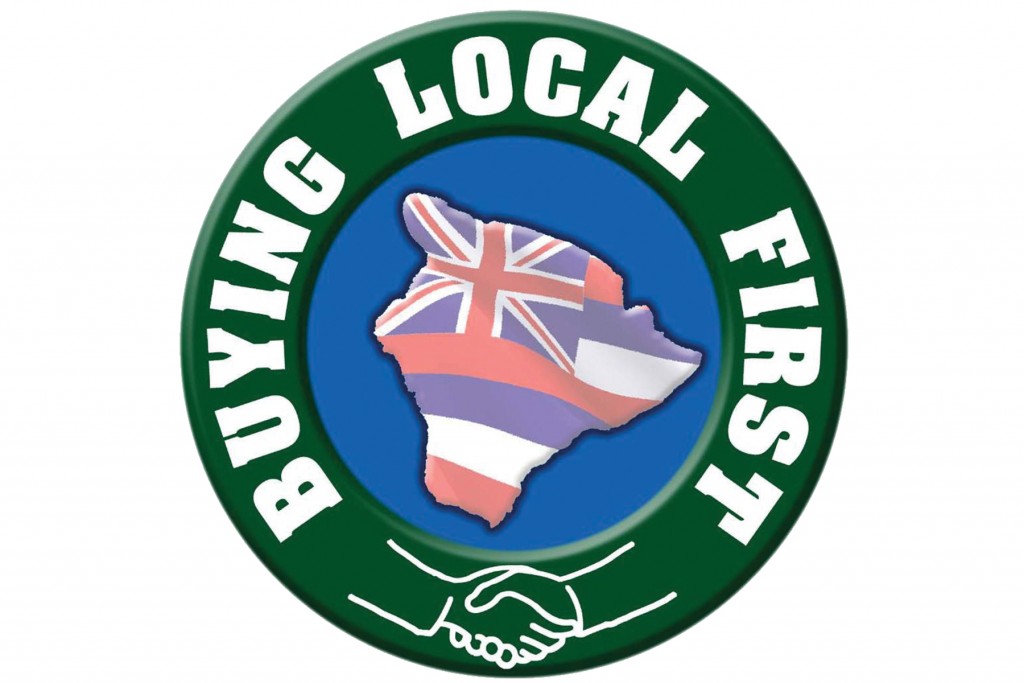 Every year, millions of dollars in contracts are awarded to Mainland vendors for products and services that could be going to local businesses. The Buying Local First campaign is connecting Big Island businesses with federal, state and county contract vendors to help keep residents employed and grow the local economy.
The program's purpose is to educate, mentor and support local businesses so they can compete for government contracts. Michael Williams, director of the Buying Local First campaign, says the nonprofit also reminds residents and businesses about the benefits of spending where they live, even if it costs slightly more. Federal and state laws already exist that give local companies preference when bidding for government jobs. 
Last year's campaign included a government contracts seminar, a business expo, a golf tournament and other events. The program also helped its member businesses win two significant fencing contracts, a construction contract and a vending service that provides local food to soldiers and Marines training at the Pohakuloa Training Area. "We truly can measure success by saying the system works if you work the system correctly," Williams says. 
This year, the goal is to get major industries such as agriculture, hotels and the military more involved. The campaign is sponsored by the County of Hawaii and Oceanic Time Warner Cable, and is supported by members such as Mayor Billy Kenoi, Lt. Cmdr. Warline Richardson of the Pohakuloa Training Area and Carl Okuyama of Puna Fresh Foods.