Helping Clients Develop a Personal Style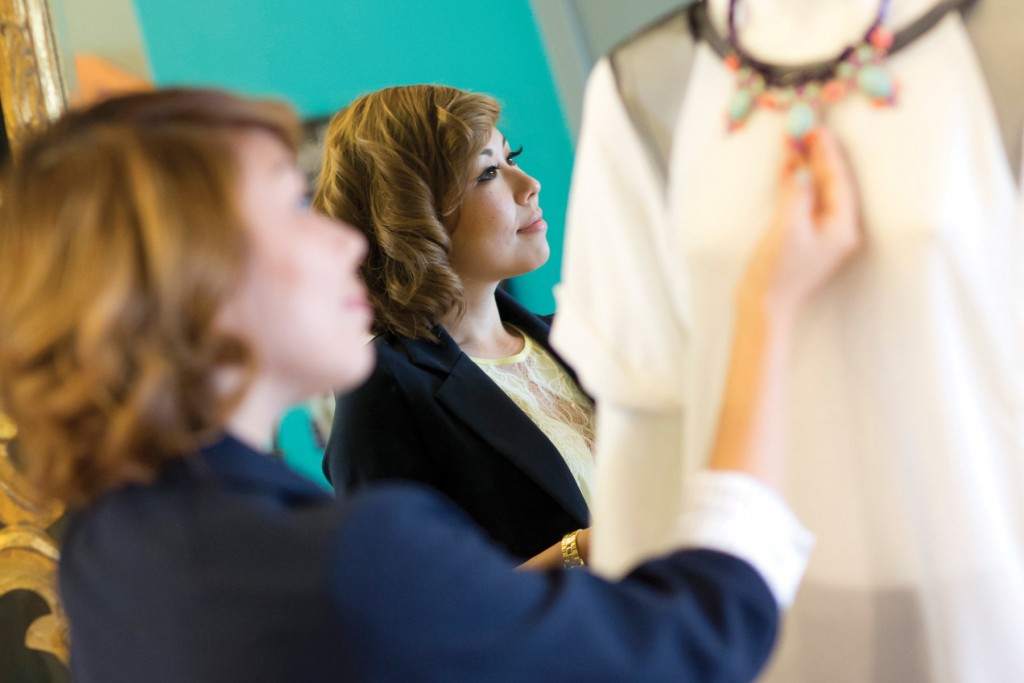 Name: Summer Shiige
Job: Personal Stylist/Shopper
Years of Experience: One year
STARTING OUT: Shiige had always wanted to own her own business and, last year, after working in the retail industry for more than a decade, she started Summer Style, a personal shopper and stylist service. She offers door-to-door shopping with hand-picked styles from local boutiques.
"As I strive to offer a luxury shopping experience, customer service is a major priority," says Shiige, who earned her bachelor's degree in psychology from the University of Southern California in 2007. "I really get to know my clients on a personal level to help better understand their styles, needs and goals."
BIGGEST MISCONCEPTION:
People think all Shiige does is shop. "My job description can be flexible to include closet purging, help with alterations, styling for events, reworking your current closet, gift purchases and more," she says.
HARD DAY: Shiige also does styling for photo shoots and fashion shows, which can be exhausting. "I've had shoots that start at sunrise and go through sundown or shows that have a whirlwind day of preparation. Don't get me wrong, though. I feel so blessed that my longest day is doing something I'm passionate about."
PAY: Many personal shoppers charge hourly or a flat rate for a specific service. For example, Shiige charges $70 per hour for a shopping date, where she takes clients on field trips to retailers and boutiques and offers fashion tips. But she charges a flat rate of $150 for her concierge service, when she brings a variety of styles and accessories to clients' homes or offices.
REWARDS: "Getting to know amazing people and helping each achieve a personal style is extremely fulfilling. I love when my clients feel great after a session with me. I think everyone deserves a little retail therapy here and there."