Hogan Students Help the Homeless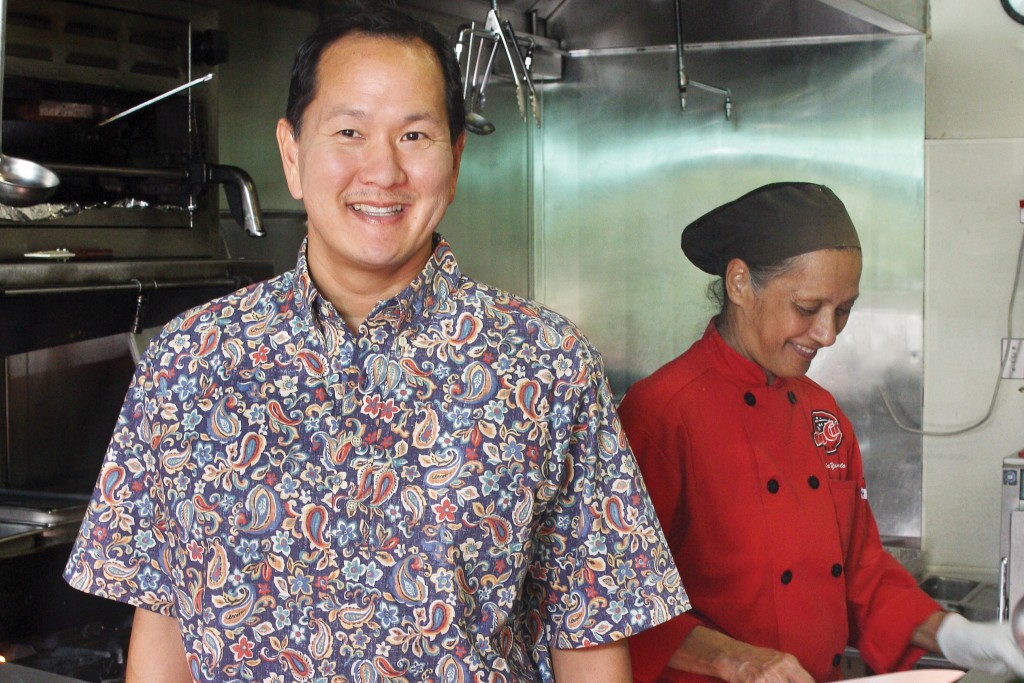 Over the past five years, a program developed by the Hogan Entrepreneurs at Chaminade University of Honolulu has helped about 75 homeless individuals write resumes and prepare for job interviews so they can find employment. 
Hogan students worked one-on-one with more than 15 people in workshops during this past year alone.
"There have been a good number who got jobs," said Ann Lujan Kishi, assistant to the program director. "But the hard thing is trying to keep in contact with them after the workshop is over."
Big City Diner president and owner Lane Muraoka has been a tremendous supporter and is on the program's advisory board, says Lujan Kishi. In fact, Muraoka has been helping homeless people find jobs for years. One of them, Ella Yamamoto, has been with Big City for five years, working her way up from dishwasher to assistant kitchen manager.
Muraoka became involved after seeing a TV program about homeless people on the Mainland moving forward to help themselves.
"We try to help out whenever we can because it could happen to anyone," he says. "You're giving people a second chance and an opportunity, and I figure there are good people out there who can turn their lives around if just given a chance."