How to Reimagine your Store or Restaurant
This Month's Expert: Grant Chang, Director of Design, Lowney Architecture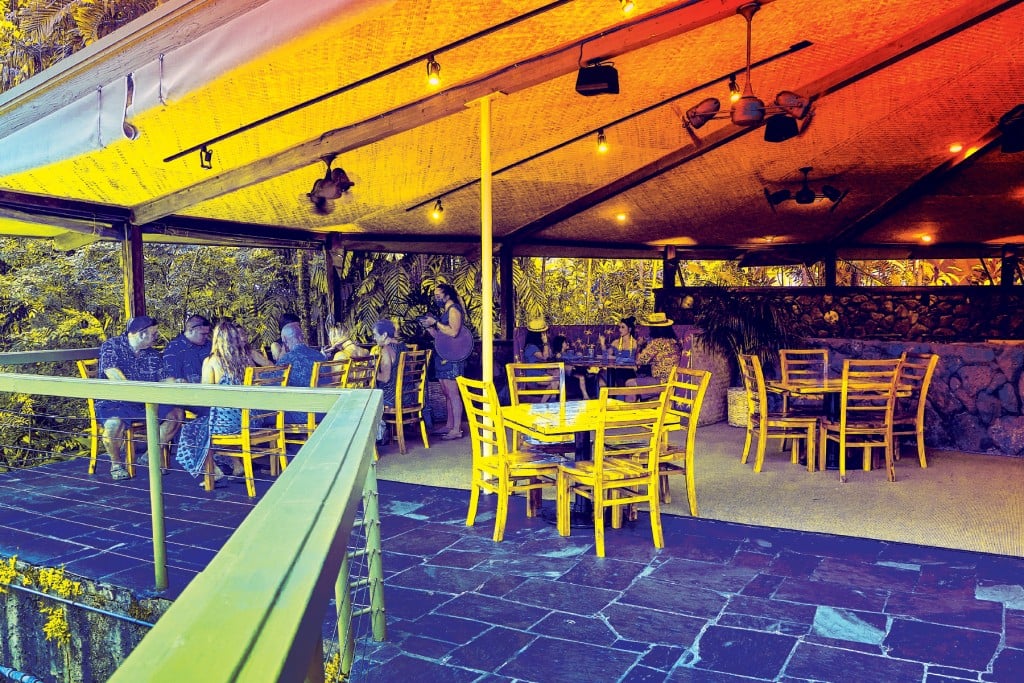 Q: How can businesses redefine shopping and dining to encourage repeat local customers and draw tourists? 
A: When the pandemic first hit, there was a rapid response to meet mandates. Makeshift solutions such as plexiglass barriers and tape marking 6-foot increments of separation turned shops into scenes from an apocalyptic movie. Now that it's evident the fallout is long term, shops and restaurants must adapt to be relevant. Here are factors to consider.
Reposition
Many owners have taken advantage of the forced downtime to rethink operations and their use of space. Businesses that took advantage of increased delivery channels have done better. Space near the front of the house is often needed for customer fulfillment and order-ahead options. In dining, there is increased demand for quick-service restaurant pads with drive-thrus that reduce unnecessary human interaction.
Prioritize Health and Safety
Retail and restaurant projects must prioritize the health and wellness of consumers and workers while doing what they can to attract customers. Among the new design standards to consider are:
Ample space for people to move around yet maintain social distancing.
Advanced HVAC systems to clean the air.
Contactless fixtures.
Easy-clean surfaces.
Outdoor/open-air seating options.
Extending existing physical barriers for distancing.
Operational Pivots
Creative design solutions that can help include:
Curbside services or walk-up windows that allow customers to buy or collect merchandise without entering the store or restaurant.
Pass-through stations at restaurants that provide the most direct route possible from kitchen to table.
Digital menus with QR codes.
App-based technologies that allow for easier preordering, contactless pickup or "reserving" a place in line.
Single-use materials or cardboard trays so customers can eat in their cars or at nearby parks.
Considering the safety of employees, as well as guests.
Repurpose
Among other progressive ideas are:
Turning dormant retail or office spaces into residences or hotels.
As more people work remotely, the leash to downtown and urban cores has loosened and a greater premium is being placed on space and access to the outdoors. Incorporating open-air environments makes patrons feel safer and elevates their overall experience.