How We Covered One Aspect of Hawai'i's Rental Crisis
We sought out renter and landlord voices from across the state to better understand the ways that Hawai'i's hot housing market is impacting rentals.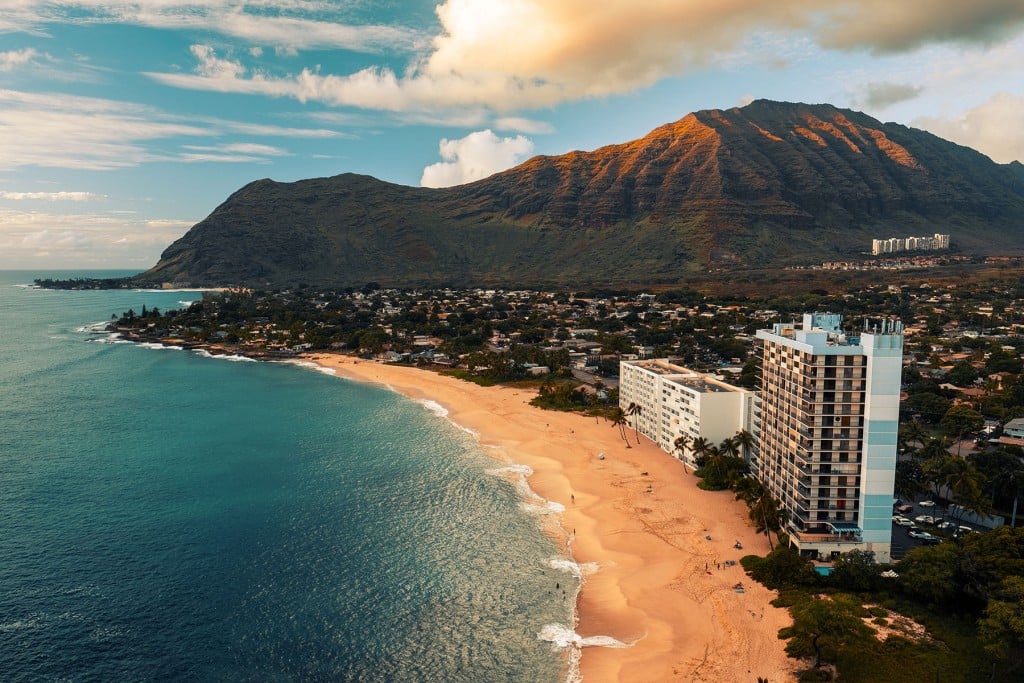 We recently published a two-part series about the ways that local renters are being displaced by Hawai'i's hot housing market. Part I, "Home for Sale' Sometimes Means Renters are Displaced," shares renters' stories and explains why renters are being impacted in this way. Part II, "Housing Proposals Include More Protections for Tenants," focuses on potential responses, such as proposing just cause eviction and source of income discrimination policies and keeping apartments affordable and in local hands.
This story began on social media, where I started seeing Kaua'i renters ask community members if they knew of any open rentals because their current one was sold or renovated. I soon realized that this was also occurring in other areas around the state. In some places, it was happening on a larger scale, such as at the Waiakea Villas in Hilo and the Lahaina Crossroads Apartments on Maui.
I wanted to learn more about what renters were dealing with, so Hawaii Business Magazine issued a callout on social media and on its website for renters who had been in similar situations. We received 12 responses from renters on all four major islands.
Hawai'i's housing market has been booming the last couple of years as low interest rates and the ability to work remotely spurred high levels of demand, resulting in bidding wars, cash offers and record-setting sales prices. But what hasn't been documented as much is the impact Hawai'i's hot housing market has had on renters. Many are feeling pinched as they're told to leave so their units can be sold or renovated, and finding a new place when rents are skyrocketing and few new rentals are being built isn't easy.
We also posted a callout for landlords and property managers who have sold or renovated their rentals. We received responses from 16 such people from across the state. Their responses helped us better understand why they decided to sell or renovate and how some tried to avoid displacing their tenants. Three said they didn't renew tenants' leases when they planned to sell their units. Four said they waited until their tenants had moved out to sell or renovate, or they tried to work on the timing with their renters.
One of our goals as a magazine is to dive deep into Hawai'i's biggest issues to capture the complexities that other local media don't. I spoke with more than 20 people from around the state to better understand the nuances of these situations and how the broader housing system is influencing them. Those people included renters, landlords/property managers, attorneys, nonprofit workers, lawmakers and housing advocates.
I also sought out data to see just how frequently renters were being displaced because of these scenarios. I quickly discovered that complete data didn't exist. Philip Garboden, UH Mānoa's affordable housing professor, told me many local evictions are not tracked and it's hard to infer trends from larger apartment complexes that make the news when mass evictions occur. There's also no good data for single-family rentals. The Honolulu Board of Realtors provided me with their tenant-occupied sales data, which they note provides general insight but does not reflect all rental property sales on O'ahu.
I welcome your feedback; feel free to let me know if you have other questions, or to tell me what you liked/didn't like.
Email Noelle Fujii-Oride at noellef@hawaiibusiness.com.