Hunger in Hawaii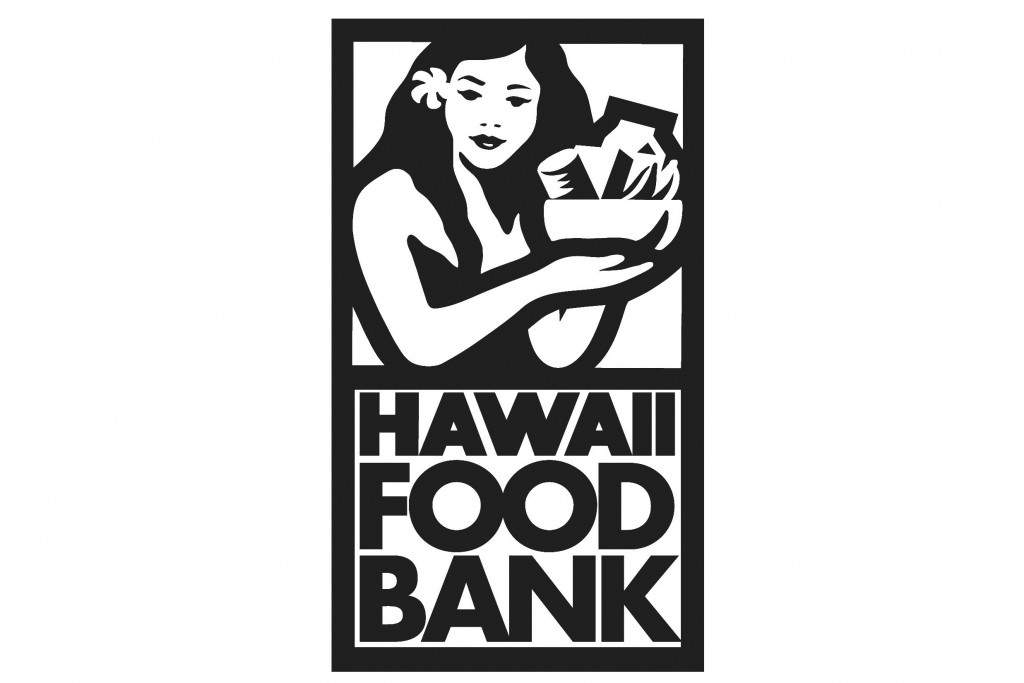 The Hawaii Foodbank and its network feed one of every seven people in the Islands — a dramatic increase in just three years, the charity says.
The Foodbank completed its Hunger in Hawaii study in 2006 and again this year, each time based on the previous fiscal year. "We were alarmed to see there was a 39 percent increase in the number of people who need emergency food assistance," says Lori Kaya, the Foodbank's grants and communications manager. "That means we are feeding over 14 percent of Hawaii's population."
183,500
People fed by the Foodbank's network in 2009
55,050
Children served yearly by the network
11.3 million
Pounds of food donations received in 2009
416
Food pantries, soup kitchens and shelters supplied by the network
$10
Donation of this size can provide 25 meal
How to Help
You can donate money at hawaiifoodbank.org or in person at KFC restaurants.
You can drop off food year-round at Ruby Tuesday and NAPA outlets, and at the Hard Rock Cafe on Kapiolani Boulevard.
Call the Foodbank at 836-3600.