You May Be Ready For Hurricane Season, But Is Your Business? [Sponsored]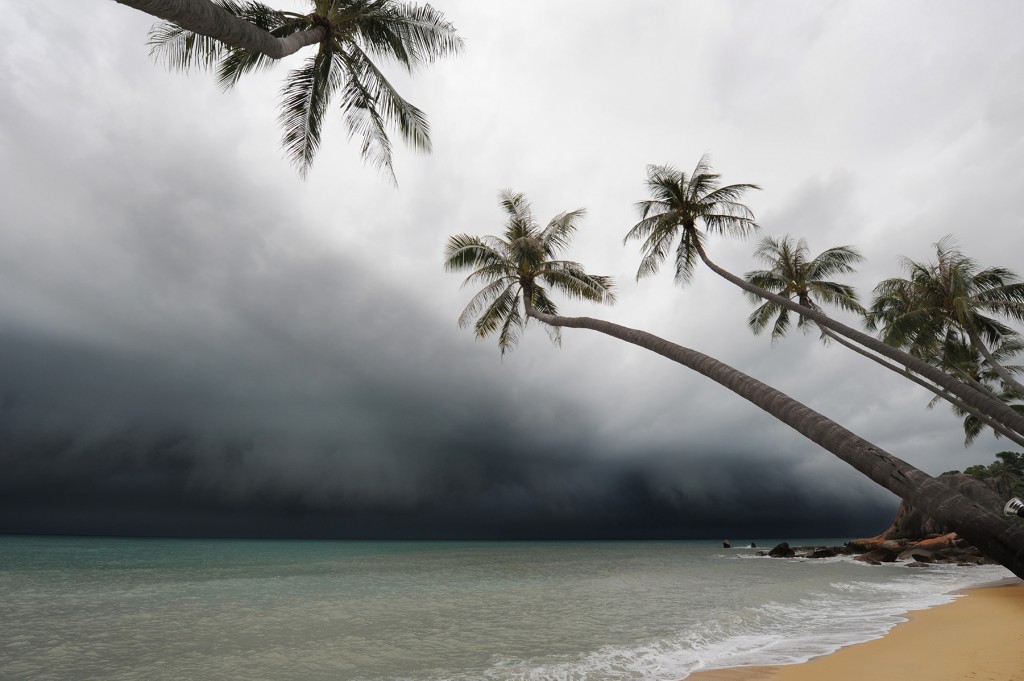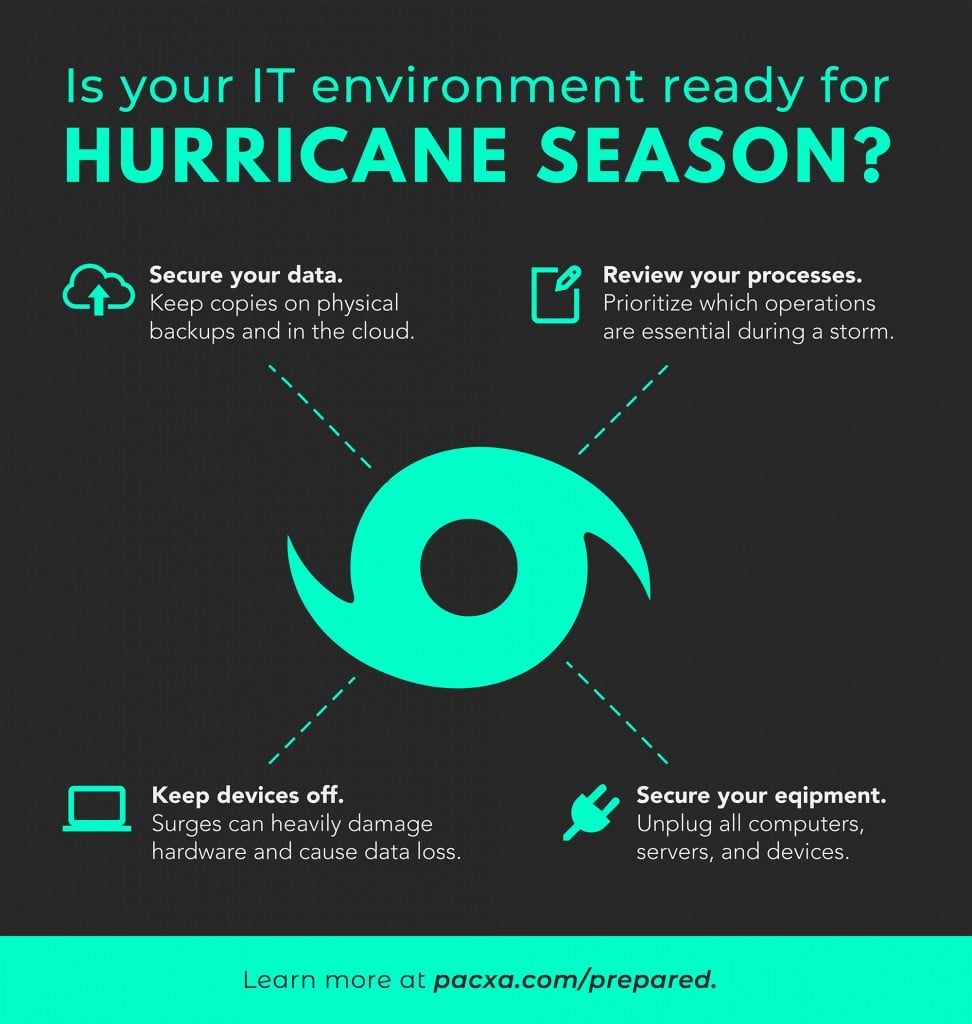 93% of companies who lost their data for 10+ days filed for bankruptcy within a year of the disaster, according to SherWeb.
Cloud-based storage is the best way to prevent your business from becoming a statistic. Pacxa offers a wide range of storage and disaster recovery solutions that ensure the safety of your data in any situation. Let us explore your options and design a plan for you and your business.
Learn more at pacxa.com/prepared.