Hawaii Entrepreneur Awards 2023: CPG (Consumer Packaged Goods) Entrepreneur of the Year
Presented to the entrepreneur whose CPG company has consistently seen month-over-month growth in revenue and customers.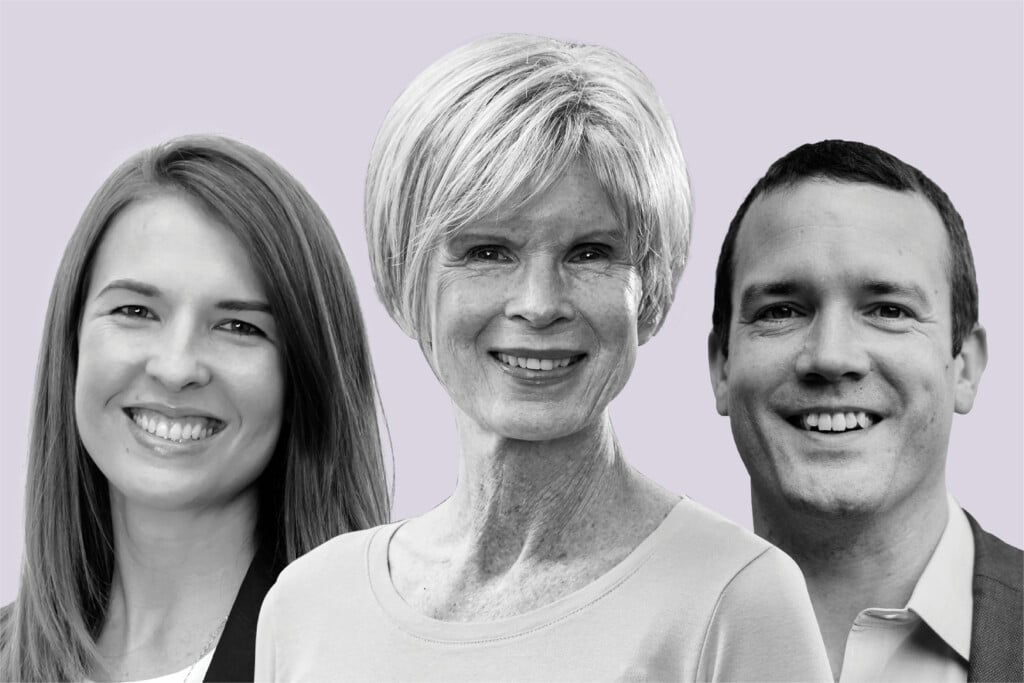 Winner:

Malia Burns, Becky Burns and Bill Kiolbasa, Anahola Granola
Becky Burns founded Anahola Granola 37 years ago on Kaua'i.
"I started making my own granolas as a single mother in my little kitchen in the valley of Anahola," Burns says.
She shared her homemade granolas with friends and eventually sold them at local fairs. After a specialty food store offered to buy her granolas if she could find a certified kitchen, Burns launched her company. Her daughter, Malia Burns, bought the business last year and is now working with her husband, Bill Kiolbasa, to continue her mother's legacy.
"We produce 2 tons of granolas and thousands of granola bars each week," Becky Burns says.
The business experienced huge growth between 2012 and 2018, with its products landing in all Costco locations in Hawai'i. Burns says that it was a big stretch to meet Costco's needs, but the company rose to the occasion.
"If somebody needs it, we're going to get it done, no matter what," she says.
Finalist:

Paul Sulivan, Western Aloha
Paul Sulivan, founder and CEO of Western Aloha, says a good aloha shirt print "should tell a story and put a smile on someone's face. It needs to be authentic to and respectful of its historical roots."
Sullivan, who lives on Hawai'i Island, had long favored Western snap shirts but recently started wearing aloha shirt prints. However, he couldn't find an aloha shirt that fit him with the fabric and style he appreciated in Western snap shirts. He then decided to create aloha shirts with a Western touch.
"It occurred to me that the combination of Western and aloha is a big part of what's in the Big Island," he says.
Western Aloha sells mostly online to consumers – some in the Islands but mostly to buyers on the mainland.
"We're still small, but I think there is a lot of opportunity for us to grow internationally," Sullivan says.
Finalist:
Līhau Willing, Iwi Nails
In the literal sense, Līhau Willing says, "When you put on my gel nail strips and cure them, they take on an iwi-like quality as they are hard and strong."
In a more figurative sense, says Willing, her designs – inspired by various perspectives, histories and cultures – symbolize the "core of our beings and who we are."
As for Willing, she's a Native Hawaiian raised in Kealakekua on Hawai'i Island who studied at a Hawaiian immersion school before graduating from Kamehameha Schools and moving to Moloka'i five years ago. She started creating do-it-yourself nails in high school, inspired by the possibilities of gel nail strip designs. She launched Iwi Nails in August 2021.
"I don't really have a background in beauty; it just happened that I discovered a product I liked and wanted to create more Hawai'i-based designs around it," she says.