Hawaii Entrepreneur Awards 2023: Tech Entrepreneur of the Year
Honoring the entrepreneur who has created technology and innovation to make our lives better.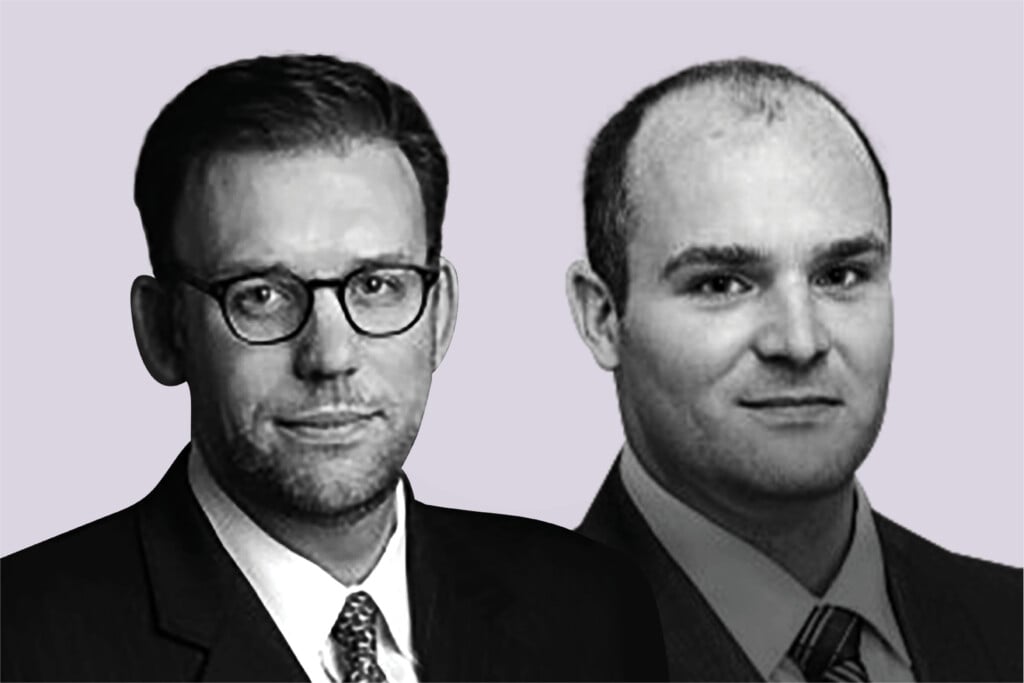 Winner:

Ed Lallier and Pat Cronin, Vanta
Ed Lallier, Vanta's chief corporate development officer, co-founded the platform in 2020 after his son was cyberbullied. Today, he says, Vanta offers a free and safe place for kids ages 8-18 to game online, at all skills and levels.
In the Vanta environment, players learn positive digital citizenship while playing popular games such as Rocket League, League of Legends, Valorant and Fortnite.
Vanta Leagues provide safe, structured competitions where teams can test themselves and players can hone their skills, Lallier says. And he says those skills can lead to college scholarships for some gamers. The company has over 750 trained and vetted coaches who provide private and team coaching for a fee.
Vanta works primarily with K-12 schools, providing competitive leagues, development camps, expert coaching and esports professional development training. It grew from 600 players in 2021 to 6,650 in 2022.
"We have had over 1,000% user base growth as more and more schools are creating esports programs," says Lallier.
Finalist:

Karyn Nolan and Kristin Duin, Mappy
"We started Mappy with the intention of solving our own problems," says co-founder and CEO Karyn Nolan.
"I was trying to find my husband at a ski resort, as well as get down the mountain in one piece," she says. The Snow Mappy app was the company's first product, and its launch in 2021 enabled users to keep tabs on each other and navigate the slopes.
Nolan says the current platform can be used at all types of large venues including festivals, museums and theme parks. "With our extensive background in geospatial maps and data, we leverage our expertise to build developer tools and analytics that address venue pain points and improve guest experience."
Mappy's advanced mapping engine uses venue-specific interactive 2D and 3D maps, including bathrooms and other amenities, along with indoor and outdoor navigation and augmented reality. Venue organizers get analytics like information on guest movement patterns.
Finalist:

Colby Takeda, Pear Suite
Pear Suite enables health care providers and community organizations to connect with older adults, helping them to learn new skills and access local resources. Since it launched in 2021, the cloud-based platform has trained dozens of community health workers and volunteers and impacted over 20,000 lives, according to its co-founder and CEO, Colby Takeda.
Pear Suite helps older adults get vaccinations and "enroll in Medicaid benefits and food stamp programs, assist with affordable connectivity program registration, and address other health and social service needs with referrals and education," Takeda says.
At the end of 2022, the company secured $2.5 million from investors who Takeda says align with his social impact mission.
Pear Suite is growing its team while adding customers in seven mainland states. "While Hawai'i will always be our home, we are expanding our reach into the heartland of America with a second headquarters in Tulsa, Oklahoma," he says. By the end of 2023, he expects Pear Suite to impact over 300,000 lives.