"I Didn't Know" Doesn't Cut It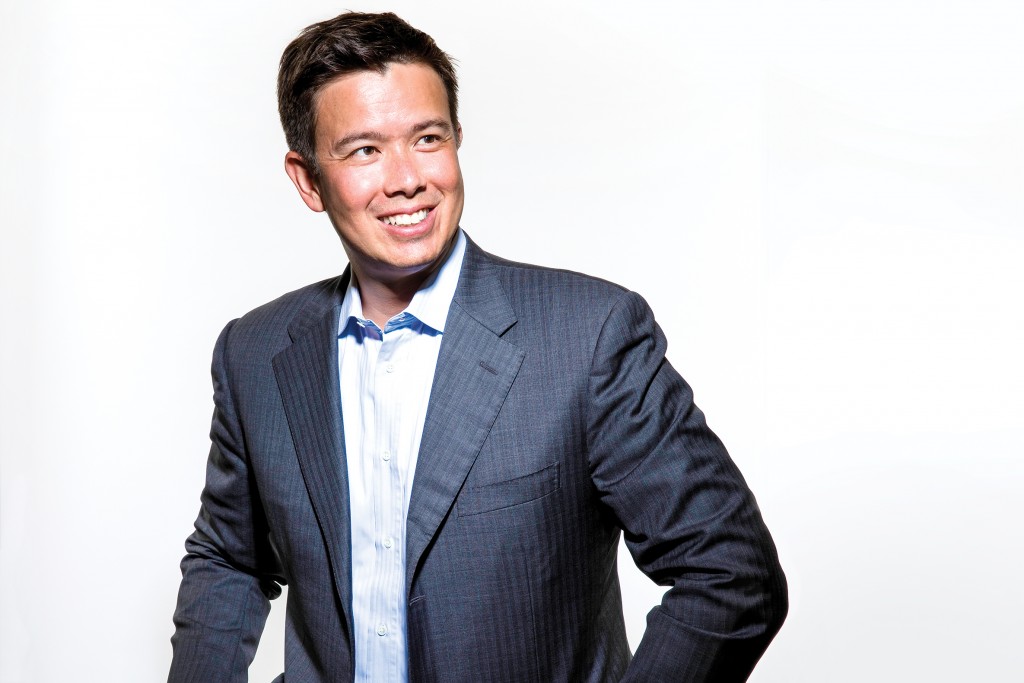 Q: What steps should I take to preserve my company's electronically stored files in the event of a lawsuit? 
A Lawsuit or Investigation– never a pleasant process – can become even longer and costlier if you're required to produce files that have already been auto-deleted from your system. When a company faces litigation, it has a duty to preserve any relevant information for the legal process of discovery. Today, most business communication is electronically transmitted and stored, and the process of requesting and obtaining those electronic files specifically is referred to as e-discovery.
Even if information is accidentally or automatically deleted, your company might incur serious sanctions. "I didn't know" generally isn't an excuse for trash- ing an email that contains information that might be used as evidence.
To help avoid that, establish policies for data storage and deletion before any issues arise and make sure they are implemented as written. These policies must comply with applicable regulations and rules, depending on the regulatory provisions within your industry. You are inviting scrutiny if you launch a previously established but never implemented data-purging policy only when a lawsuit or regulatory investigation looms.
---
As soon as you are alerted to potential litigation or an investigation, work quickly to preserve all information that might be relevant.
● ISOLATE THE PROBLEM
Identify which employees or other personnel were involved, and what systems they had access to. Find out the specific company-owned and personal devices that might contain potentially relevant information. Employees may need to turn over company phones or laptops during this initial phase so you can make sure information is preserved.
● ASSEMBLE YOUR TEAM
Your IT department, legal counsel and, in many cases, human resources will each have a role to play. HR will help you identify and work with the individuals involved. IT will halt any auto-deletion processes and, if necessary, secure data. Your attorney will work with you to ensure you're fulfilling your duty to preserve information. Since many small businesses outsource these services, don't hesitate to get in touch with these providers early.
● UNDERSTAND YOUR SYSTEMS Know the basics of where your company's data is stored: on site, on a remote server, in the cloud or wherever. Under- stand what your policies are in regards to auto-deletion, and which employees and other people have access to your systems. Even though your IT professional will be your go-to advisor during this process, it's still important for you to understand your IT system.
---
THIS MONTH'S EXPERT:
William M. Harstad, Partner, Litigation and Alternative Dispute Resolution Practice Group, Carlsmith Ball LLP