Hilo Forum Focuses on Internet Connectivity for Indigenous People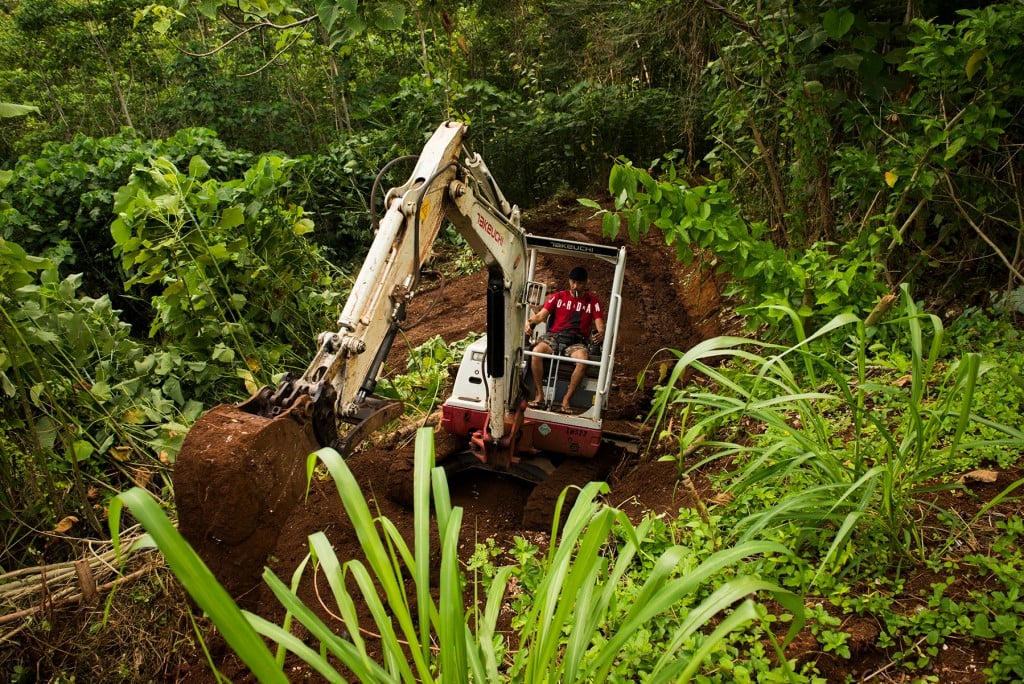 The Internet Society is holding its third annual Internet Connectivity Summit at UH Hilo in November with the theme of providing indigenous communities in rural and remote areas with affordable and sustainable internet connections.
Mark Buell, the Canada-based society's regional bureau director for North America, says this year's focus is "the internet and self-determination."
"It's about bringing communities together to work together," says Buell. "The internet could provide an excellent path to achieve sovereignty."
The free event is Nov. 12 and 13 at UH Hilo's College of Native Hawaiian Language and offers training, networking and 15 speakers. Some speakers are based in Hawai'i while others are coming from North America.
"The world needs more aloha, and bringing more innovative Hawaiian voices online will make the world a better place," Buell says.
The Internet Society says that it is also facilitating an eight-week training program to help launch a community network in Pu'uhonua o Waimānalo, home of the group called the Nation of Hawai'i, founded by Bumpy Kanahele. That network will launch on Nov. 16, the society says.
One of the conference's speakers is Brandon Makawaawaa, deputy head of state for the Nation of Hawai'i. "Access to the internet also gives us opportunities to explore and engage with the world outside of our oppression, and the limited views of what we were taught. It allows us the freedom to find the solutions we need to ensure a prosperous future for our people," he says in a blog on the Internet Society's website.