Wholesale Outlook feat. Hawaii Foodservice Alliance LLC
The largest challenge for HFA and the wholesale industry in 2023 is the rising costs of fuel, labor, and equipment for all forms of transportation.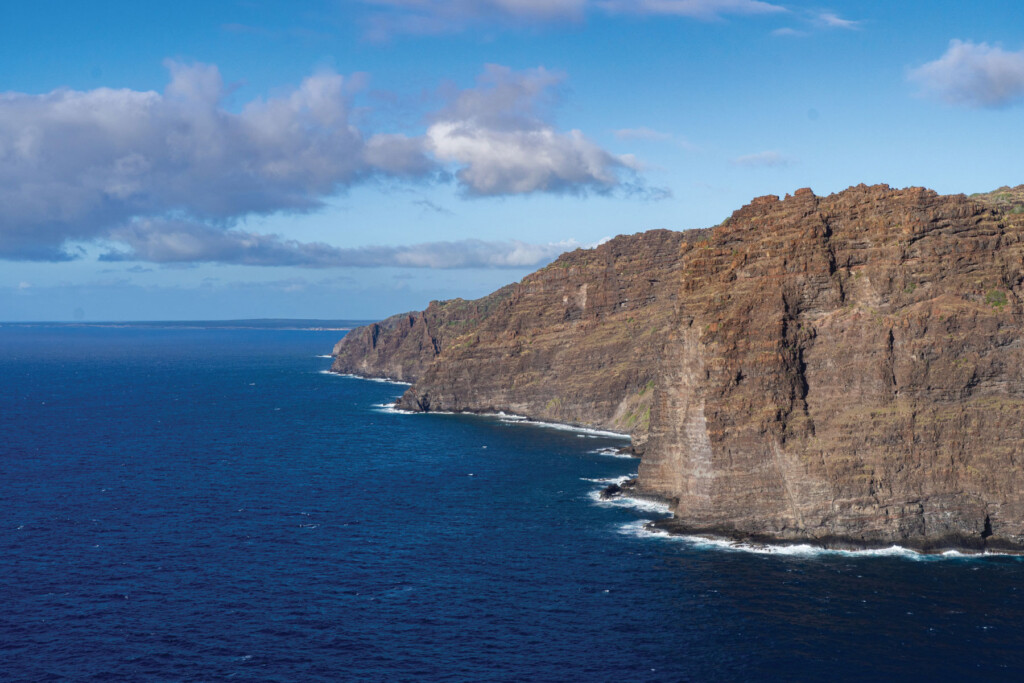 Q&A with Chad Buck
Founder, Owner, Hawaii Foodservice Alliance
What are some of your company's most important (or interesting) projects and plans for 2023?
Our most interesting project for 2023 starts in a few weeks as we upgrade our Niihau Ahiu Provisions operations with specialty equipment to enable us to add value to our antelope and lamb from Ni'ihau.
Over the last two years, we invested in our systems and facilities and obtained organic certification for the entire island of Ni'ihau and our processing facilities. Ni'ihau is now the largest certified organic land mass with over 44,400 acres. In addition, Niihau Ahiu Provisions is the only certified organic antelope operation in the world.
Many of your customers and clients are facing huge challenges this year. What are those challenges and how can you help them?
The largest challenge we see for 2023 is the rising costs of fuel, labor, and equipment for all forms of transportation. While nationally, food inflation is at a record 40-year high, here in Hawai'i, the additional cost of shipping dramatically increases the cost of food for the Hawai'i consumer. At HFA, we are rapidly expanding our end-to-end inventory management and logistics solutions to enable our customers to lower their cost of getting their product to markets across our island state.
What is the most important change or trend impacting your industry in 2023?
Our focus at HFA is to provide our services, logistic capabilities, and economies of scale to local farmers, ranchers, and producers to help move Hawai'i toward a more sustainable and food secure future. Along with expanding our local food production, we see an increased need to protect our local food and dairy producers from mainland agricultural products that are brought into Hawai'i masquerading as locally grown. The trend to nurture and protect local food and producers is a rapidly growing trend for 2023.
2720 Waiwai Loop, Honolulu, HI 96819
(808) 839-2004
hfahawaii.com