Innovation: Do-It-Yourself Sustainability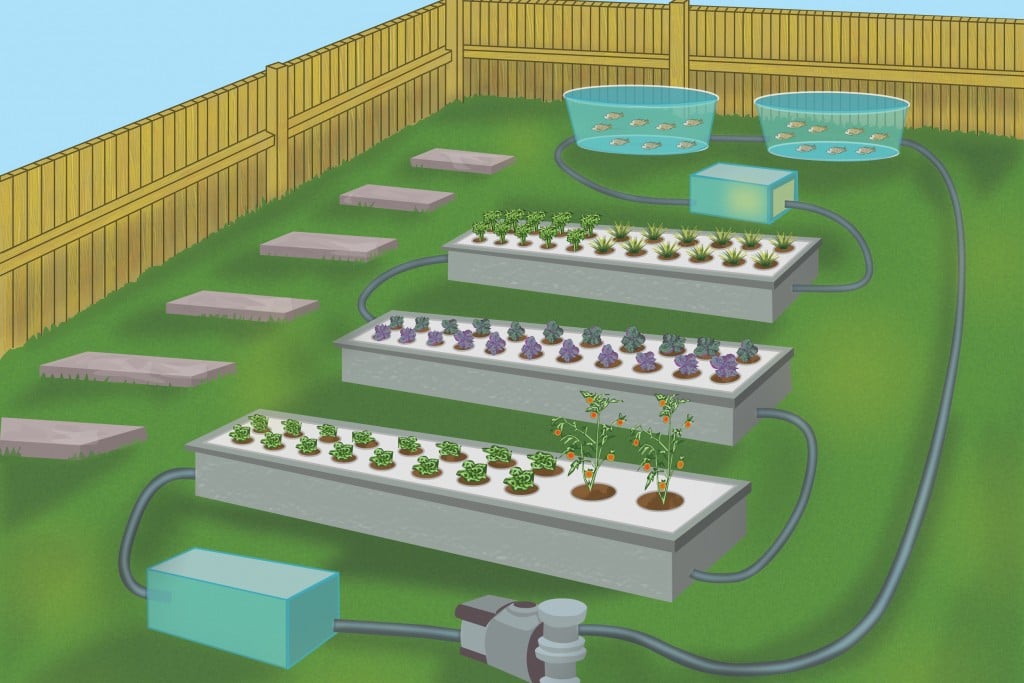 Susanne Friend wants Hawaii to take back its food supply. "Over the last 50 or 60 years, we've let our food supply be taken over by agro-businesses with massive transportation lines," Friend says. In response, she and her husband, Tim Mann, founded Friendly Aquaponics to help teach others about aquaponics, a hybrid system of aquaculture (raising marine life) and hydroponics (cultivating plants in water). "We have a natural ecosystem inside a man-made environment," Friend says.
Sustainability
The aquaponics system 
uses 2 percent of the water, 
33 percent less electricity 
and yields up to 10 times 
more produce than tradi-
tional farming, says Friend.
Options
Friendly Aquaponics sells manuals that show people how to build three different sizes: the "microsystem" for backyards; a "family system" for a community or church garden; and a "full commercial system." Friend says they are planning a manual for a small windowsill or lanai system. "We don't make it hard to figure out," she says. "What we do in the manual is tell you everything we figured out."
Future
Friend says Friendly Aquaponics now supplies the Big Island's Costco outlet with lettuce, using three commercial systems. She says that if Friendly Aquaponics was large enough it could supply all seven Costco stores in Hawaii, but adds, "I have no desire to be the Lettuce Queen of Hawaii. I want to teach other people how to do this, and buy a sailboat and sail away."