Innovation: Healthcare Alert app Reminds You of Your Checkup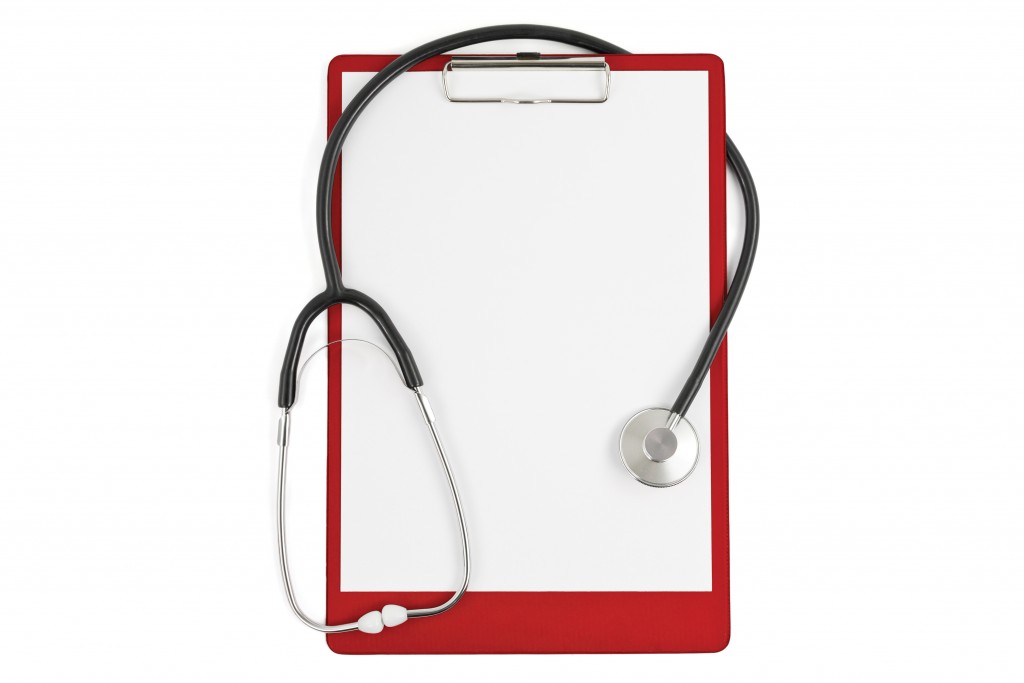 The App:
HealthCare Alert is a free app created by a Hawaii physician, Dr. Alfonso Jimenez, who has an Ewa Beach practice. The app has iPhone, Android and Mobile Web versions that are all designed to alert users of preventive medical screenings via their smartphones or online.
How does it work?
After downloading the app to your smartphone or accessing the website, users complete a risk-factor questionnaire. They may opt to receive alerts for screening tests based on their age, gender, insurance coverage and personal health risks.
Who uses it?
HealthCare Alert was launched at the Mobile World Congress in Barcelona, Spain, in February, and the app is now being used worldwide. Among the first users was Barry Leaman, a patient of Jimenez for 17 years.
"I get updates for checkups, blood work and various screenings," says Leaman, a supervisor at the JW Marriott Ihilani Spa. "Just knowing my care is being monitored between office visits is a comfort."
What else can it do?
Using your smartphone GPS function, the app will tell you if you're within a half-mile of a registered sex offender's residence, which neighborhoods have had an increase in car break-ins and whether there's a bed-bug epidemic in a certain neighborhood.
Know about a great innovation?
Send your idea to feedback@hawaiibusiness.com and type "Innovation" in the subject line.