Easy-to-use Pictures That Say "Hawaii"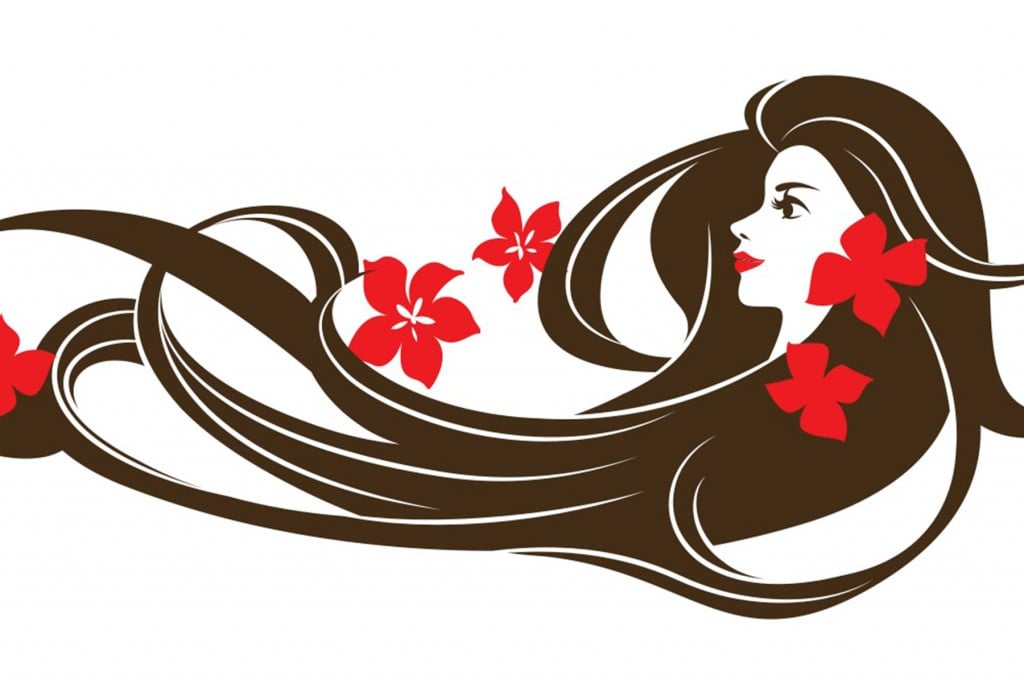 Problem: Search online for, say, a traditional hula kahiko dancer, and you'll be hard-pressed to find a high-quality image you can easily download and use for your business. Daniel Leuck, CEO of the Honolulu-based creative agency Ikayzo, saw that need for good quality yet affordable, Island-inspired digital illustrations and images for businesses to use with minimal restrictions.
Solution: In May, Leuck created an online shop that offers such graphics while also showcasing what his agency can do. Tropisign features images in both vector-based and rasterized formats designed by Ikayzo's senior illustrator, Kathleen Uno. They range from waterfalls to tropical flowers, Hawaiian quilt designs to Hawaii's marine life. Each graphic package costs $100 and can be easily purchased and downloaded online, Leuck says.
Customers: The images are perfect for companies in the tourism industry, Leuck says. "We decided on the images we get the most requests for when we're actually doing work for (Ikayzo) customers," he says. "There was definitely a shortage of high-quality images."
Many of Hawaii's tourism businesses could use Tropisign's artwork for websites, signs, brochures and other print materials, Leuck says. That's why he kept the price low and the license agreement simple.
"We didn't want it to be something just (creative) agencies can afford to use. We're looking for a broad play."