Innovation: Wearable Ads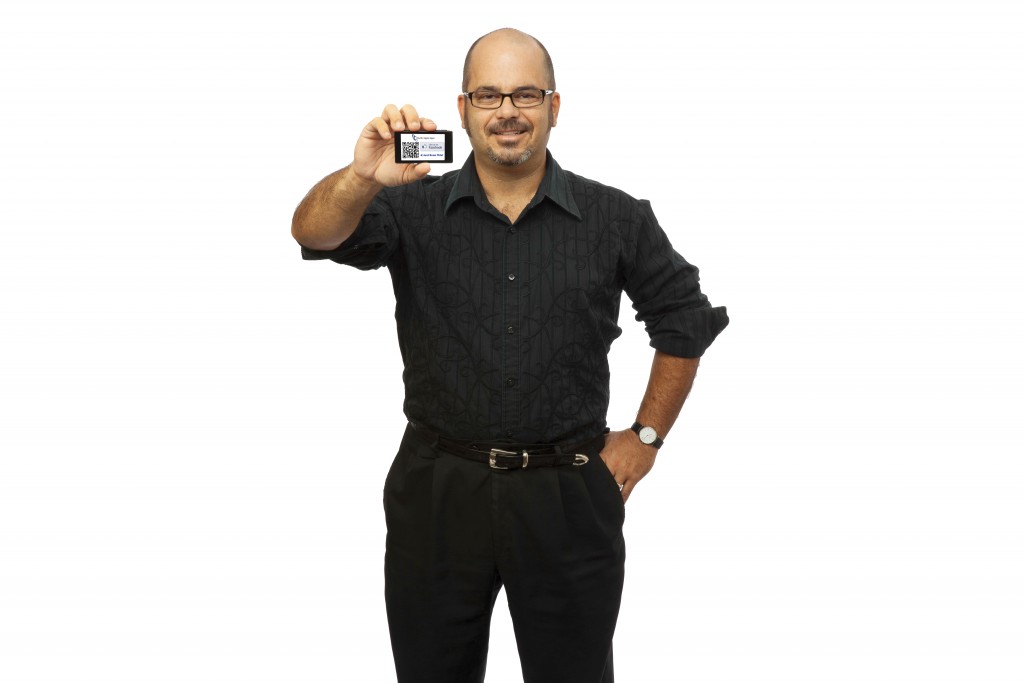 Wish you could afford to run commercials promoting your company and products all day long? Now you can with Pacific Digital Signs' sexy new Digital Nametag. "This will definitely stop people in their tracks and deliver a perfect message every time," says PDS president Vince Mitchell.
More than a nametag
The nametag is the size of a standard business card and has a two-gigabyte hard drive that will cycle through jpeg files on an 800-pixel resolution screen. It can play videos and music, has a speaker with volume controls, and has a forward/back button that allows the operator to manipulate content.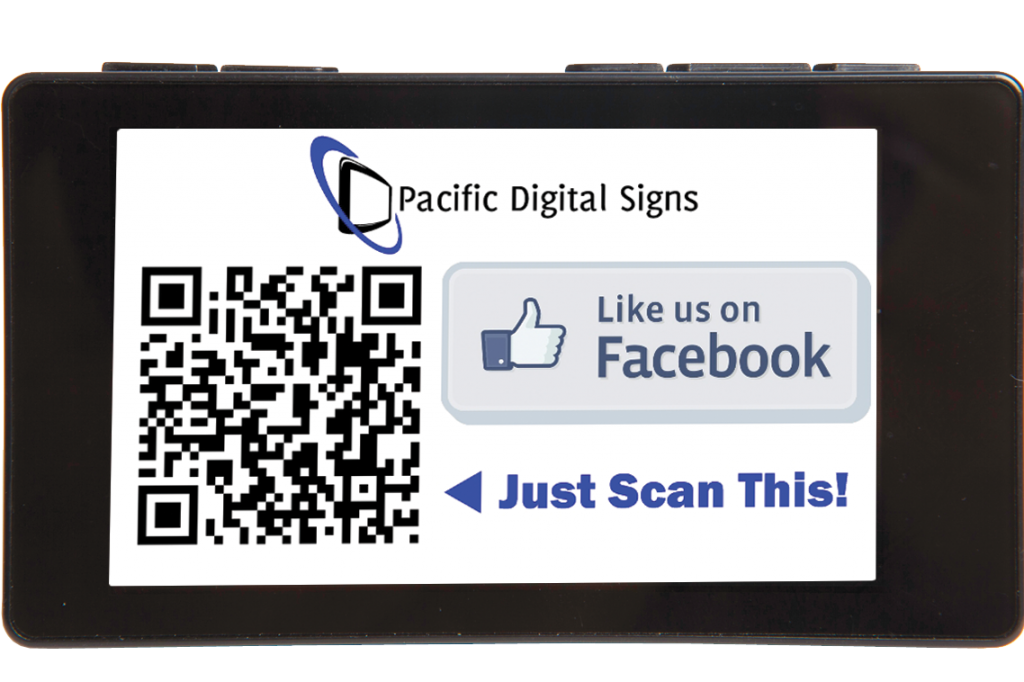 How it works
No unique software is needed, so users can drag and drop images, text, videos, QR codes and other files from their computers using standard USB cables. Fully charged, the nametag will run up to eight hours and can be attached by magnet or lanyard.
Customer review
Chris Taylor, director of sales and marketing for the Hilton Waikiki Beach Hotel, says as soon as he saw the digital nametags, "I had to have them." He's testing three, but plans to purchase enough for the entire wait staff at the hotel's MAC 24-7 restaurant. "The customers think it's really cool." The hotel is planning creative ways to promote daily food and drink specials.
Also check out
PDS is the Hawaii distributor of products from a London-based company called i-Display. In addition to the Digital Nametag, PDS also sells the iMenu, a digital tablet with a 10-inch screen (seen at left).
"Servers could bring the device to the table and guests could see a short message from the chef in multiple languages or see the dessert or appetizer menu with images and videos of dishes being prepared. That would beat any other pitch by a mile!" Mitchell says.
www.pacificdigitalsigns.com
Know about a great innovation?
Send your idea tofeedback@hawaiibusiness.com and type "Innovation" in the subject line.