Inspired by the World Around Her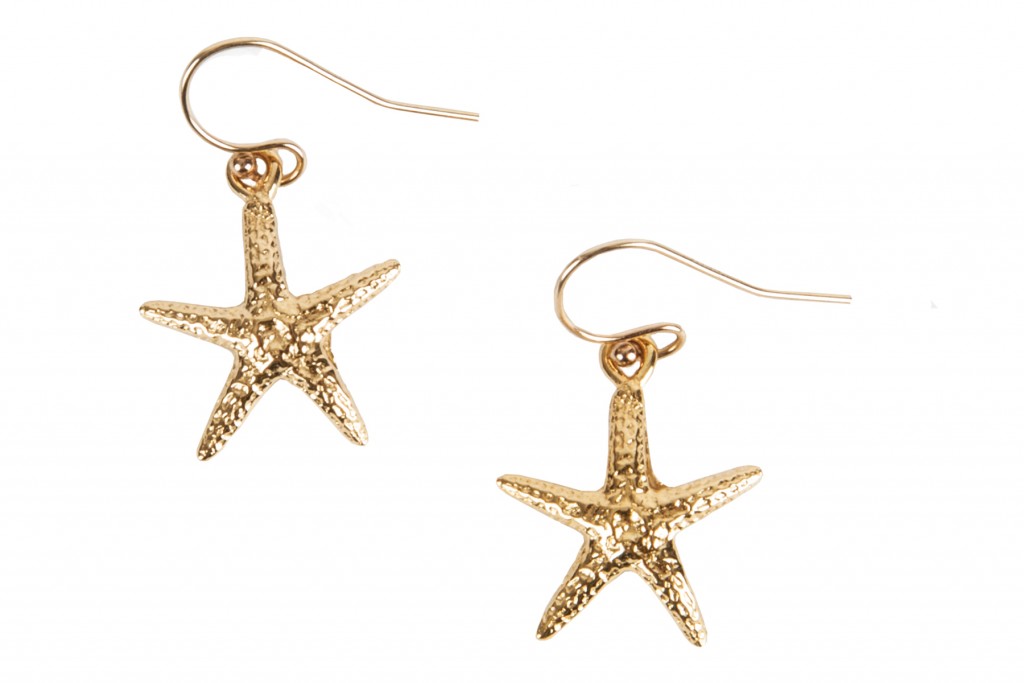 What started as a pastime collecting shells on the beach in Sydney, Australia, has turned into a jewelry line featured last year in the pages of Sports Illustrated's famous swimsuit edition.
Marylea Conrad, founder of the line called [ki•ele], is still in shock. "Being featured in the magazine was a huge turning point for the company," says Conrad, who launched it in Hawaii in 2008.
Conrad moved to Oahu nine years ago after earning a degree in fashion and textile design in Australia. She started a swimwear line that sold out within weeks, but she couldn't keep up with the demands of overseas production and shipping logistics. So she looked to something else, a shell collection she kept in her cupboard.
"I thought, 'Maybe one day I'll make jewelry with these,'" she says, laughing.
The company, named after the youngest of her two daughters, has earned fans who love Conrad's beach and ocean-inspired pieces, including cowrie earrings, an aama crab-claw pendant and a necklace finished with two seahorses kissing and forming a heart. Her bestseller is the 14-carat-goldfilled petite initial Zayit necklace that several swimsuit models wore in the Sports Illustrated photos.
"For me, the design is beyond what's commercial and what's popular. It's looking at everything around me — nature, culture, color, shapes and silhouettes that are unexpected. This is what helps me to see design in another light."