Island Charm and Good Food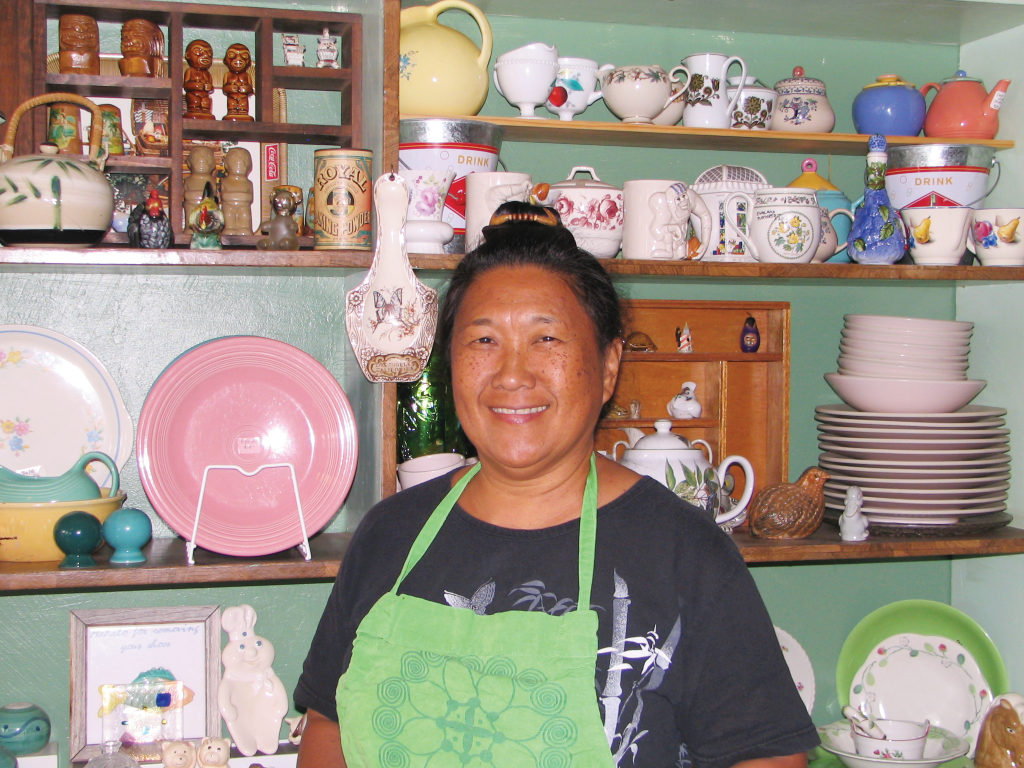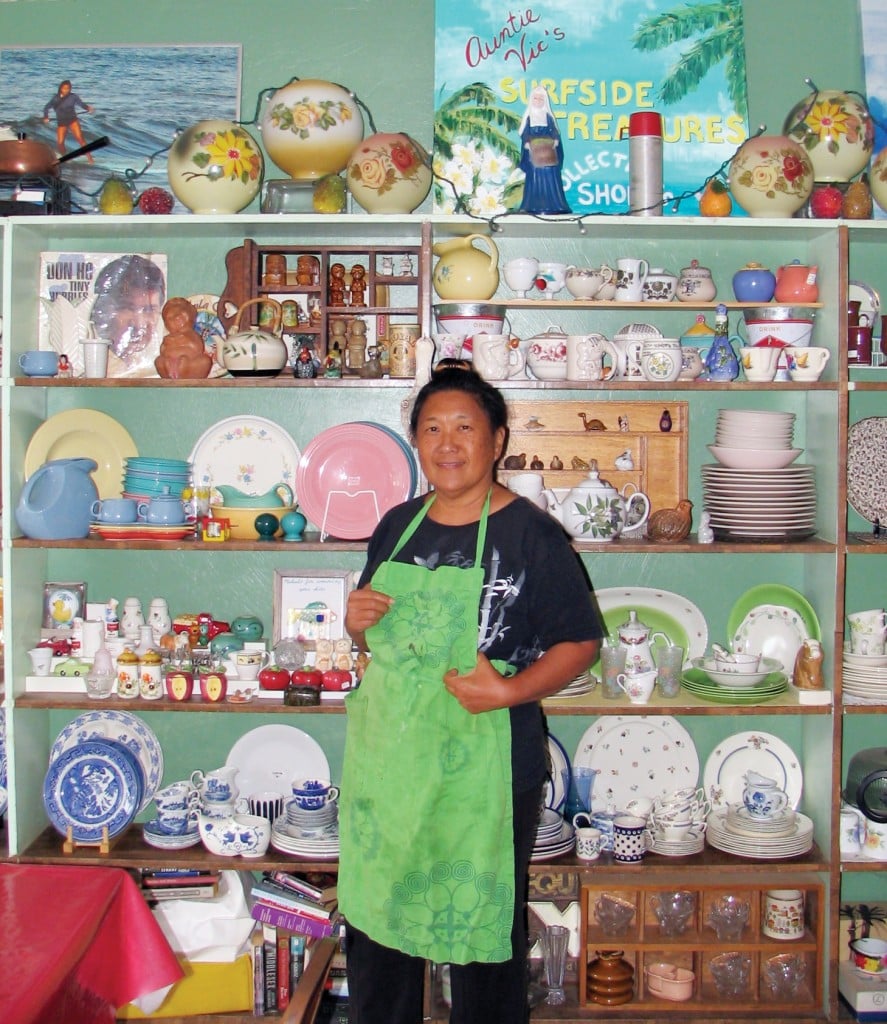 After his morning surf session at the Cove, Johnson Young heads across the street to Kihei's Surfside Spirits & Deli, where he and his wife, Vicky, have been serving up great local food and Island hospitality for more than 20 years.
As usual, the place is hopping: surfers eat breakfast in wet shorts, business owners sip coffee and kids play ukulele. It's a favorite neighborhood hangout with a loyal clientele that you won't fi nd in "Fodor's Maui."
"The food is predictably good," says George Rixey, architect at Artel Inc., who has been eating lunch at the Deli nearly every day for eight years. His business partner and wife, Randy Wagner, agrees.
"Besides having the best Cobb salad," says Wagner, "you can shop while you eat." Next to the tables, the shelves are filled with Vicky's antique collectibles; there's Fiestaware, Mikasa porcelain cups and Spode china.
It isn't just the shoyu chicken, the generous portions or the affordable prices that keep locals coming back. It's the personal connection and warm smile that greet you when you walk in the door. As Johnson puts it, "We're old-fashion friendly."