5 Key Elements of an IT Disaster Recovery Plan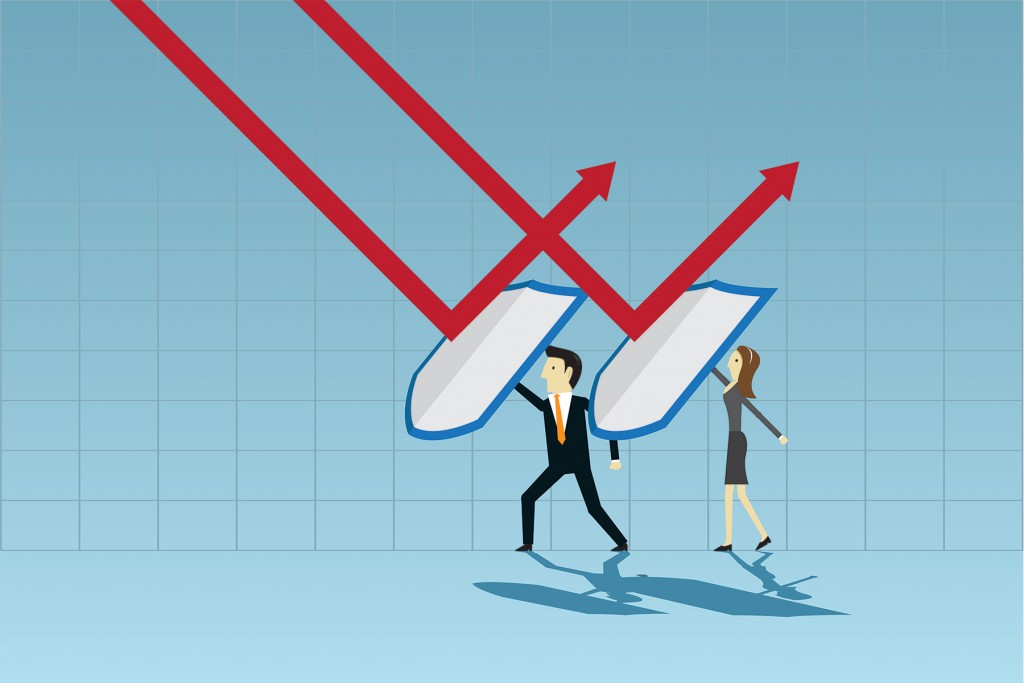 First off—what is an IT disaster recovery plan?
It's a plan that outlines an organization's policies and procedures that ensure the safety and continuity of its IT environment following a disaster. Large or small, every business relies on a certain amount of critical data, and planning ahead is the only way to pave a smooth road in case of emergency.
Roles and Responsibilities – Key employees should know exactly what their role and duties are. Tasks can include anything from assessing damages to answering client calls.
Equipment Inventory – Keep an updated inventory of all hardware, software, and applications being used. This list should be sorted by criticality to business operations.
Communications – Plan ahead for internal and external communications. Employees should be educated on the plan, and clients should know what to expect in an emergency.
Steps to Take – Most importantly, layout the steps to take following a disaster. These steps may include how to safely store equipment or how to recover lost data. Prior to a disaster, precautionary measures are highly recommended to prevent damage all together.
Reviews and Testing – Reviews and testing should be conducted regularly to make sure the plan is functional and up-to-date.
Pacxa's comprehensive services include Disaster Recovery and Business Continuity Planning. We'll assess your risks, build a plan, and implement the steps necessary to keep your IT environment safe from any natural or human-induced disaster.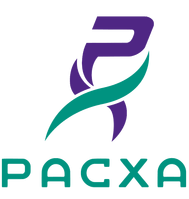 To get started on your customized IT disaster recovery plan, go to pacxa.com/contact.