It Takes a Village to Host a Tourist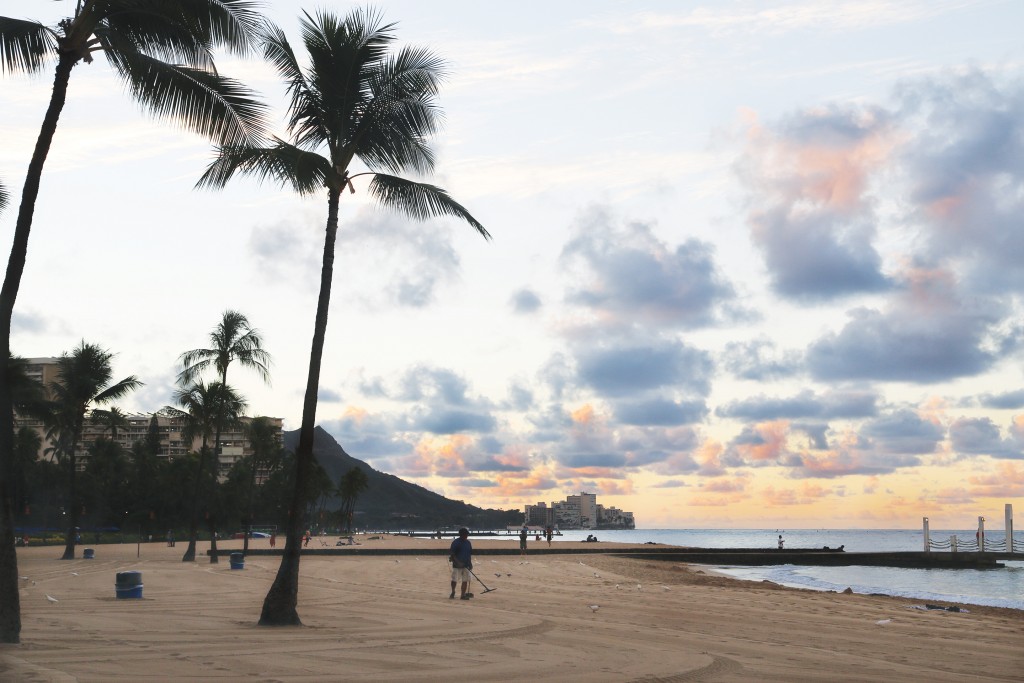 As the sun rises on Waikiki Beach, some workers are going home while others have just arrived and are preparing to serve, feed and entertain up to 6,000 visitors at the Hilton. Senior writer Beverly Creamer and photographer Greg Yamamoto were given access to the entire village on the Friday before Thanksgiving.
Turn the page to see what they found that day.