Jupiter Intelligence Shows Companies How Climate Change Will Impact Them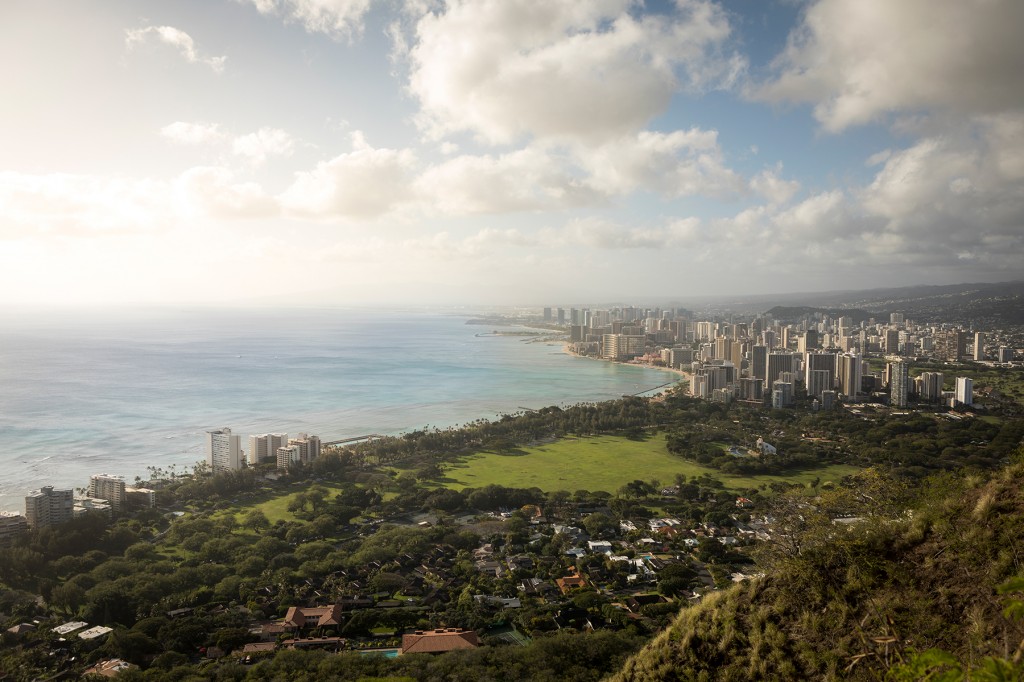 Jupiter Intelligence uses human and artificial intelligence to help companies look into the future and see the potential impact of climate change on their businesses.
"The world needs that kind of information," says CEO Rich Sorkin. "The world is not moving fast enough to reduce climate change. The impact of climate change is getting worse every year."
Since Jupiter Intelligence launched in 2017, it has focused on the U.S. Atlantic Coast region but now plans to spread worldwide, starting with Hawai'i where it will become part of the latest cohort of companies at Elemental Excelerator. "We're extremely excited on how much faster we can go," says Sorkin.
Jupiter Intelligence's website says it lets companies choose their time range: "Predictions are available from one hour to over 50 years in the future." Sorkin says most companies are focusing on the near future. "They want to know the things that are likely to happen this year," he says.
The predictions often cover specific areas: If a region is at high risk of flooding, the analysis will show the potential inches or feet of flooding or sea level rise. If an area suffers from extreme heat, the analysis will show how much temperatures could increase within the time chosen.
Businesses under contract with Jupiter Intelligence include insurance, mortgage, oil and gas companies, Sorkin says.