Kava in a Can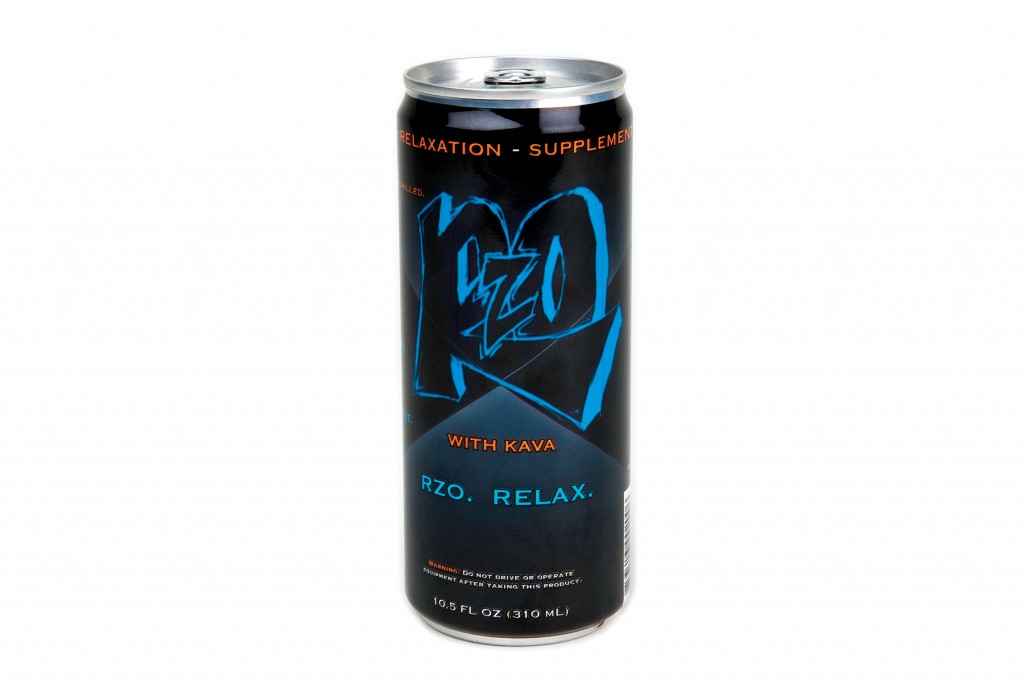 Dustin Shoedel and Brian Brooks have an interesting new product – a relaxing drink made from kava and orange juice – and plan to tell the story of bringing it to market month-by-month on the Internet.
The pair created RZO (pronounced "rizzo") while serving as Navy officers at Pearl Harbor. "We're filming ourselves having meetings with different people, when we discuss strategies and plans, and we're going to be putting it together and organizing it into an Internet TV show," Shoedel says.
"It's going to capture the struggles that we're facing in our professional and personal lives … and the sacrifices we had to make," he adds. "There are so many challenges and capturing all this I think is going to make for a pretty interesting show."
Brooks says he got the idea for RZO while visiting the South Pacific island of Vanuatu. "They were drinking something there that I thought was new and kind of cool, and then I came back to Hawaii and found out it was kava and it was already readily available, so we decided to take it from there."
Transitioning from a Navy officer to an entrepreneur proved more challenging than Shoedel expected. "Things aren't as easily quantifiable as I thought they would be. I thought, 'Oh, we're going to run a business, it's going to be income vs. expenses, and that's that,' but there is really so much more to it than that," he says.
The Internet TV show, called "From Rags to RZO," will be posted on RZO's Facebook page, YouTube and rzorzo.com. Brooks and Shoedel plan to post a new video each month.
Where to buy RZO
Don Quijote, Honolulu Fresh Café, Down to Earth's Kailua and University locations, Kalapawai Market, Umeke Market in Kahala and Café 2600.
Cost: About $2.59 for a 10.5-ounce can.