Kealopiko: Eat It or Wear It, It's the Best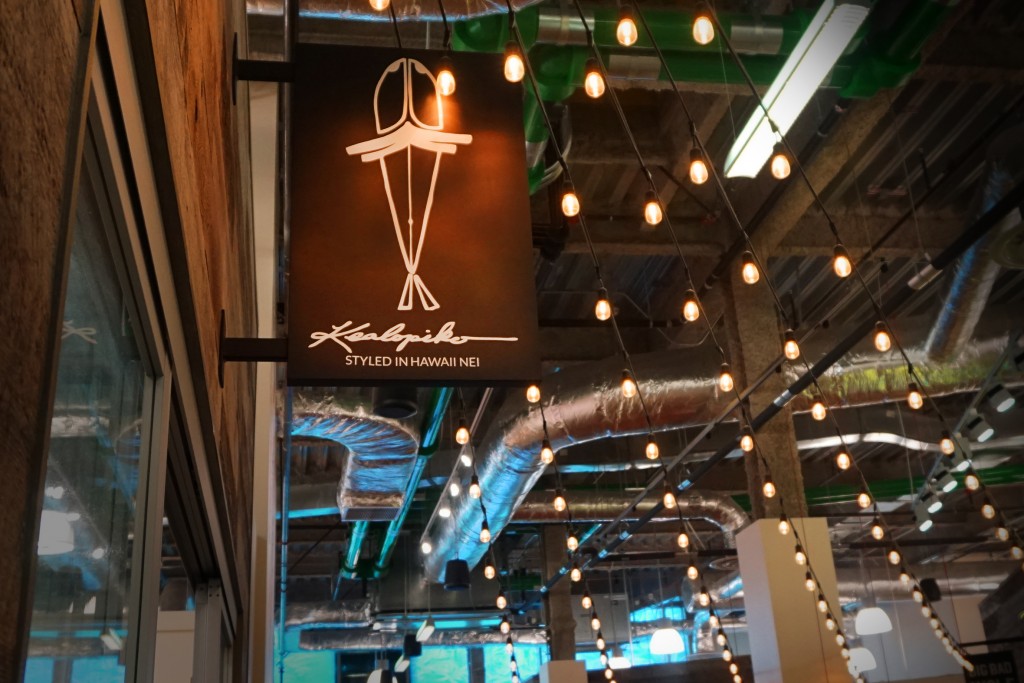 A clothing venture seems an unlikely calling for two botanists and a journalism major. But the three local women share a common desire: to see Hawaiian language, flora and fauna accurately and more fashionably portrayed on clothing.
In 2006, Hina Kneubuhl, Jamie Makasobe and Ane Bakutis launched Kealopiko. In their workshop on Molokai, Bakutis oversees the dyeing, printing and sewing of the Aloha line. Originally they never thought they'd have retail space, but now have operated a store in Kakaako's Ward Village for more than a year.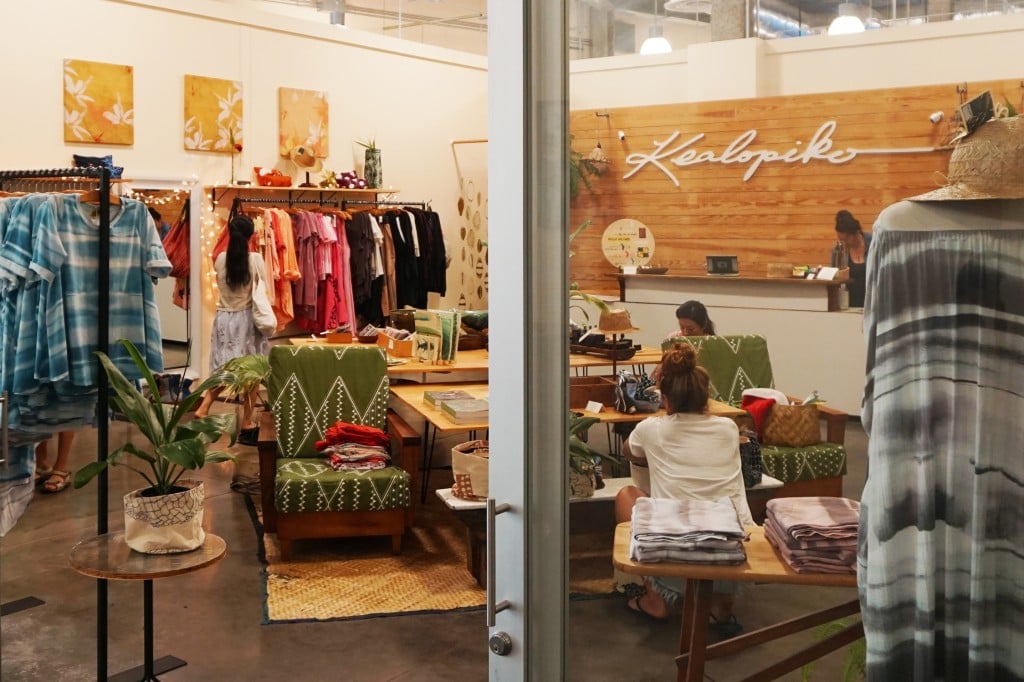 Kneubuhl says most older Hawaiians will understand ke alopiko. "It means the belly of the fish," she says. "Hawaiians loved to eat that part. I really liked the idea that it's the choicest, sweet thing that everybody wants."
Kneubuhl has a master's degree in Hawaiian language and her role is to research Hawaiian words and phrases to pair with designs and to write the informational tags that accompany each piece. She spends hours studying Hawaiian primary sources. "I try to look at terms and phrases our kupuna would have used."
Appropriately, Kealopiko's logo depicts the belly of the moi, which also ties into Makasobe's work at the Heeia fishpond. But there is additional meaning: Kneubuhl explains that in Hawaiian culture, the human body has three piko, or points of connection. Given that alo means the front of the body, the two words together reference a person's navel and suggest one's connection to the present. "It serves to remind us about the things and the people with whom we share time and space. It's about connecting with the now."
---
Kealopiko
1170 Auahi St.
Kaka'ako
kealopiko.com
What's In A Name is a recurring feature about local businesses with unusual names.