Launching a Business Group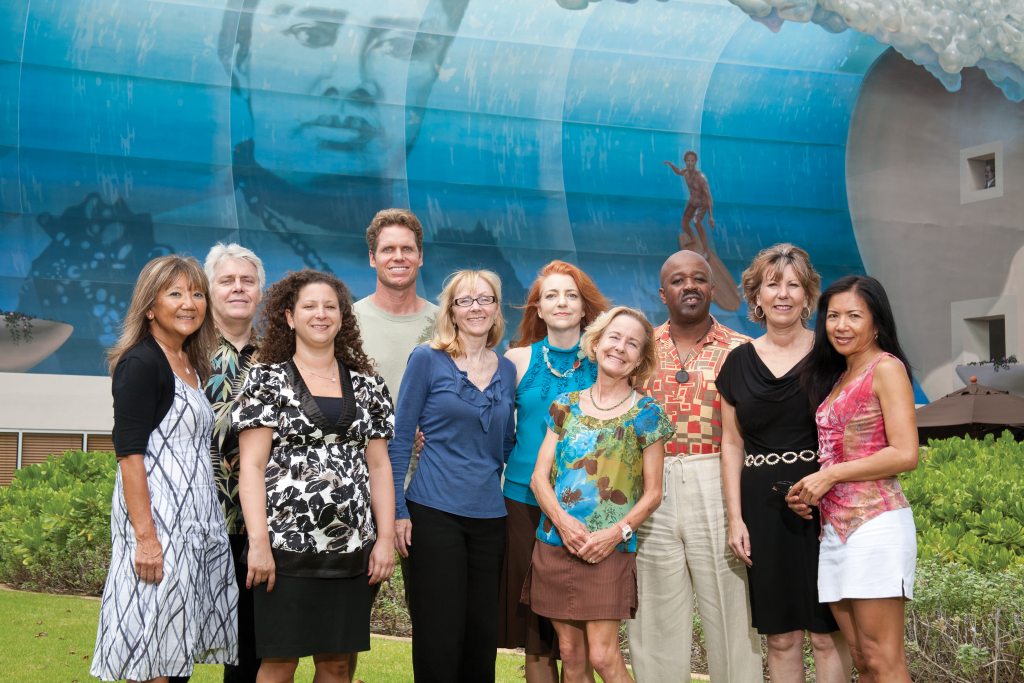 As Kakaako transforms from an industrial area into a work-play-and-live neighborhood, small business owners saw the need for a cohesive business organization in which they could network and promote themselves. Spearheaded by Susan Snyder, an aesthetician who opened Susan Snyder Facials and Massage Therapy in the area several years ago, theKakaako Today Business Network has 37 members and is growing. Here are some lessons Snyder learned about building a business organization.
HB: How did you launch?
Snyder: I began more than a year ago by personally contacting business owners and professionals in the area to invite them to the meetings. I encouraged them to bring along a guest (another business owner or professional) to each meeting to help the group grow. It's important to be persistent and listen to the opinions of the others and adjust to meet the needs of the group.
HB: What's the benefit for the businesses?
Snyder: Members can give 10-minute presentations to the group about their core business. As well, members have the opportunity during meetings to host tours of their business to familiarize other members and new members with, and spread the word about, their companies and services. The network encourages people to be active, to meet each other and make referrals to each other. It helps them get to know their neighborhood and helps all of the businesses grow.
HB: How else do you get the word out?
Snyder: We have a website and blog,KakaakoToday.com, which is currently under construction. As soon as it's up and running, it will feature a different business each week and list community events.
HB: Why is it important for this community to have a business group?
Snyder: There's just so much potential for Kakaako to grow. The 600-acre district is conveniently located between downtown Honolulu and Waikiki, bounded by Piikoi, King and Punchbowl Streets and Ala Moana Boulevard. It's such a great, burgeoning urban neighborhood filled with an intriguing variety of stores, restaurants, movie theaters and personal services. The beauty of Ala Moana Beach and new luxury condos make it a great community in which to live, work and play. The more that businesses can make this known, the more successful they can be.
Kakaako Today 
Business Network
Meets noon to 1 p.m. on the first Wednesday of each month at Fresh Café, 831 Queen St.
kakaakotoday.com