Leaving it at Work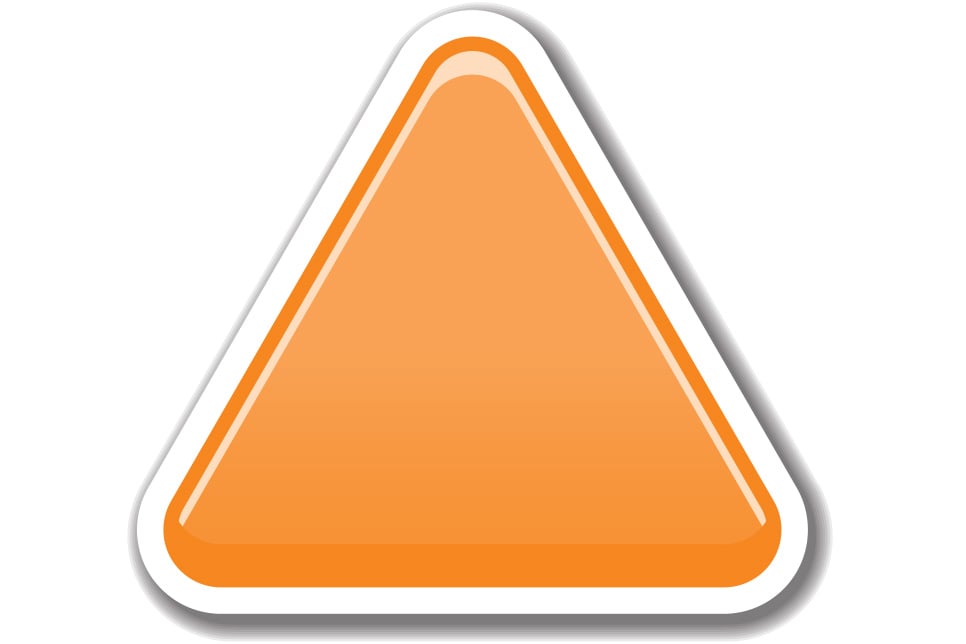 Helping people balance their work, home lives and down time.
Hawaii attorney Mark Murakami discovered a secret of success early. "My priorities, in order, are: husband, father, attorney, Coast Guard Reserve officer," says Murakami, a member of the law firm Damon Key Leong Kupchak Hastert. "Success at work means nothing if you are unsuccessful at home."
Instead of toting home a briefcase stuffed with paperwork, a growing number of successful business executives, like Murakami, are leaving their work at the office when they depart.
A national study of men and women from 10 multinational companies shows that some of the happiest, most successful and productive executives are "dual-centric." That means they place equal value on their work lives and their home lives, rather than being work-centric.
The study, undertaken by long-time workplace researcher Ellen Galinsky, and sponsored by the Center for Work and Family at Boston College, and two national nonprofit research organizations — Catalyst and the Families and Work Institute — shows that a growing number of top executives are changing their focus to better balance their lives.
The study discovered that 61 percent of the executives were work-centric while 32 percent were dual-centric. Surprisingly, the second group had higher ratings for feeling successful at work.
"As we considered these new findings, we realized that they are not an anomaly," writes Galinsky. "Other studies of people with multiple roles in life are beginning to reveal that maintaining a focus on both work and other aspects of life does not detract from success and achievement and may, in fact, lead to higher levels of overall contentment."
How do they do it? Their strategies include setting strict boundaries between the time they are working and not working.  "Evenings and weekends are for my family," says one executive.
Murakami agrees. "Set and keep strict work hours," he says. "Keep your weekends for family, develop routine — mine is bed and bath time for my children — even if you have to go back to work later. If you expect a busy day, go to work earlier. Family needs you more at night."