Lessons Learned: Business Philanthropy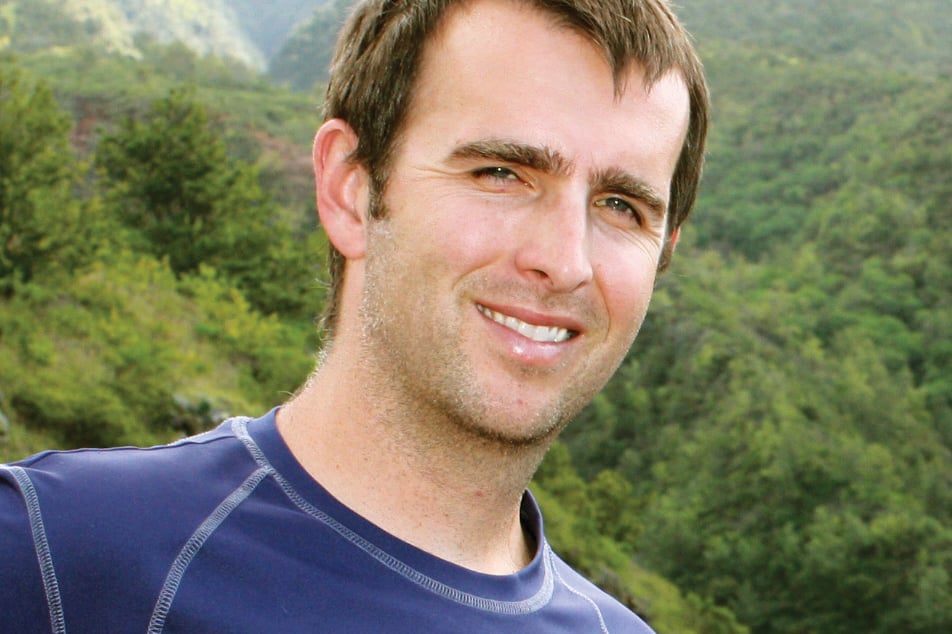 Danny Boren, founder of Maui-based Skyline Eco Adventures, understands that philanthropy is serious business. To date, Boren says, Skyline has donated more than $600,000 to Hawaii nonprofits and was the first zipline company in the world to join the "1% for the Planet" alliance, whose members contribute at least 1 percent of all sales to environmental groups. In addition, employees get paid for service days on which they donate their sweat equity to the community.
How does philanthropy fit into your business model?
It permeates all aspects of what we do, from how we run the tours, to how we operate in our office, to what we do with our profits and how we interact with the community.
How do you balance giving money away with making a profit?
Everything in business is balancing. It's money that goes out into the community, but you generally get the same or more back for that money you invest. It also makes a huge difference with employee retention. I think that employees like what our company stands for and are proud to tell people that they work here, and that saves us money in the long run.
How do you decide what groups to support?
I would look at the community you're in and determine what you're most moved by, and also what aligns with your business.
Are you able to see the difference your funding makes?
Absolutely. The groups that we give to are generally small enough that our dollars can have a pretty big impact. I've seen specific things that our money is able to buy. For example, we helped Maui Cultural Lands buy a wood chipper. It's a little thing, but it's something they really needed in order to clear out invasive plants. We also fund the East Maui Watershed Partnership, and they use that money to staff an AmeriCorps position every year.
What is the greatest benefit?
To know you had a positive impact on the community. That's huge. It's a legacy that you'll get to leave, and it's an investment in making the community more what you'd hope it would be.