Lessons Learned: Start up Lessons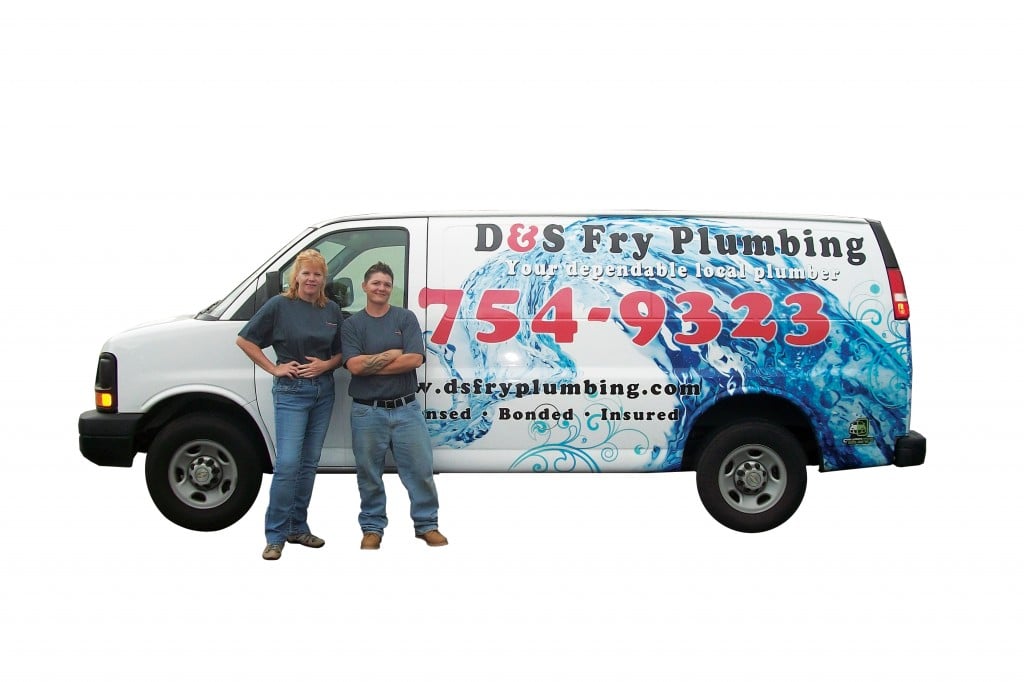 Shawna Emery and Danni Fry startedD&S Fry Plumbing in April and already have so many jobs they each work nearly 80 hours a week. Here, the two women share their early triumphs and obstacles.
What are you doing to build your clientele?
Shawna Emery: We've maybe spent $100 on PR and already have close to 1,000 clients, so it's not impossible to get the word out about your company if you provide great service. Almost all our business is from word-of-mouth and we've found that people will wait for good service, even when it comes to plumbing. We take advantage of free opportunities, such as Yelp, we made business cards for cheap, got our van wrapped with our company info for a minimal cost and created our own website. We also learned it's OK to reach out to friends. A lot of what goes on with small businesses is bartering, so we've traded graphic design work or other things for free plumbing.
Danni Fry: It's important to keep good records of all your contacts – people who know you and the work you do – because if you ever step out on your own, you'll know how to reach them. That's exactly what we did.
What sets your company apart from the competition?
SE: We go the extra mile for our customers. We'll put booties on over our shoes, we often refer to people as "Sir" and "Ma'am." We're more in tune with people's needs, so we're almost always on time and get the job done quickly.
DF: We always provide customers with options. We give them different scenarios, which all come with a different price, and let them decide. We take the time to explain things, and that's what customers appreciate.
What's it like to be women business owners in a male-dominated field?
DF: I get asked all the time, "Are you sure you know what you're doing?" We have to go above and beyond because we're women, but that's OK. There have been times when we've been turned down for jobs, or people have shut the door in my face once they realize I am a woman. In the end, the quality of our work speaks for itself. My advice to other women-owned businesses, especially those in male-dominated fields, is just to do what you love and be the best. If you have to work harder to prove yourself, it'll only make you stronger.
SE: Some of our customers make gender an issue in the beginning, but, by the time we're finished with the job, it's not an issue at all.