Listen to Your Heart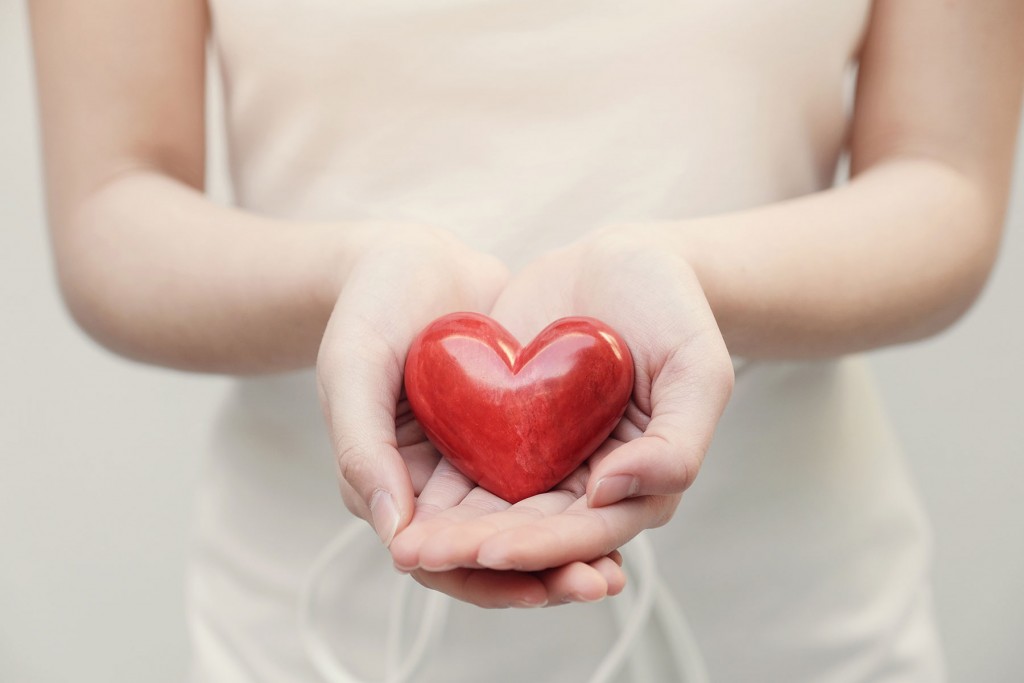 February is American Heart Month. In Hawaii, the Department of Health (DOH) reports that cardiovascular disease is the leading cause of death and is responsible for nearly 4,000 deaths per year.
One of the biggest contributors to cardiovascular disease is stress. Sarah Lavallee, a stress management specialist at Straub Medical Center's Ornish Lifestyle Medicine™ program and certified yoga teacher, says that how we respond to stress can have a significant impact on our overall health and happiness. It can lower blood pressure and heart rate, improve immune system function, and reduce inflammation in the body. Lavallee shared some tips on how managing stress can keep your heart healthy.
Be conscious of your breath. Since breathing links the mind with the body, one of the quickest and easiest ways to control stress is to control your breath. Breathing slowly and deeply signals our body to relax.
Practice positive and healing imagery. Negative imagery triggers the release of stress hormones to protect us from perceived danger. Practicing positive imagery can change our physiological and psychological responses, helping to save our energy so we can spend it on the things we care about.
If you're feeling overwhelmed, just remember that the AHA estimates that even modest changes to your diet and lifestyle can improve your heart health and lower your risk of cardiovascular disease by as much as 80%. Small changes can go a long way toward reducing your stress and improving your heart health.
Think you may be at risk for heart disease? Learn more about Ornish Lifestyle Medicine.