Local and Naked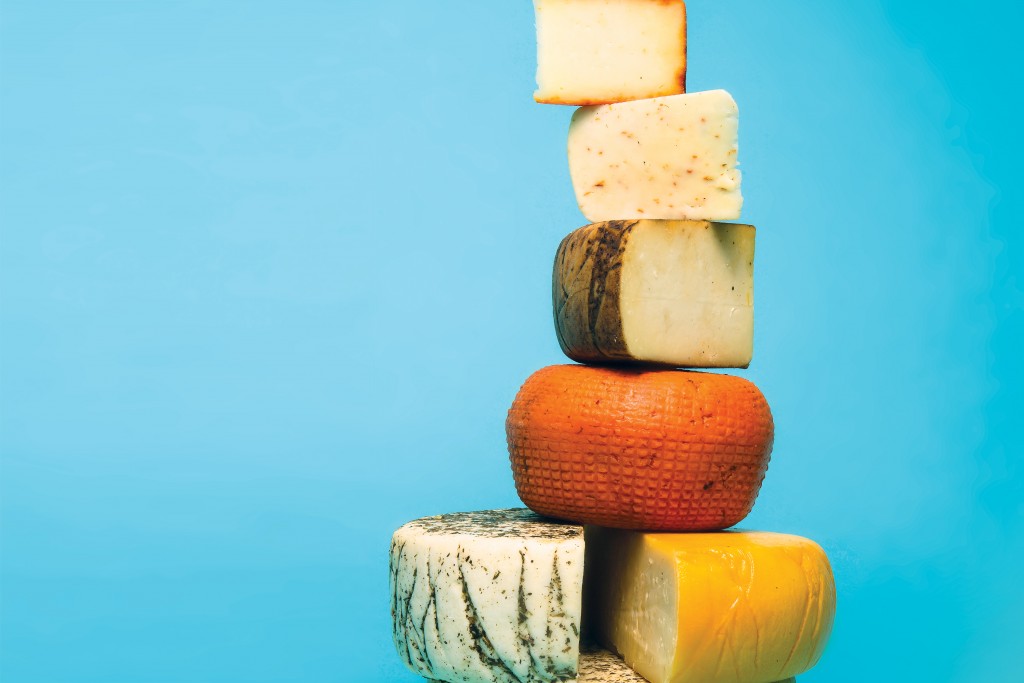 WHEN OAHU'S LAST dairy closed in 2008, Monique Van der Stroom started her own.
"I went to college at the University of Arizona in dairy science. It's what I really wanted to do with my life, so I just figured, if I wanted to stay in the dairy business, I had to create my own opportunity," she says.
Naked Cow Dairy today runs a 7-acre Waianae farm with about 20 cows and a staff of eight. Its flavored butters, fresh yogurt and artisanal hard and soft cheeses are sold by Foodland, Safeway, Whole Foods Market and other retailers.
If you want to learn more, tours are available that range from the basic to those that include a cheese- or butter-making class and a light lunch. You can also book a private brunch or wine-and-cheese party that features ingredients from the farm cooked up by Van der Stroom's sister, chef and co-owner Sabrina St. Martin.
"People tell us to keep doing what we're doing," Van der Stroom says, "and that they appreciate we're doing something made in Hawaii."