Local Design Firm Wins International Award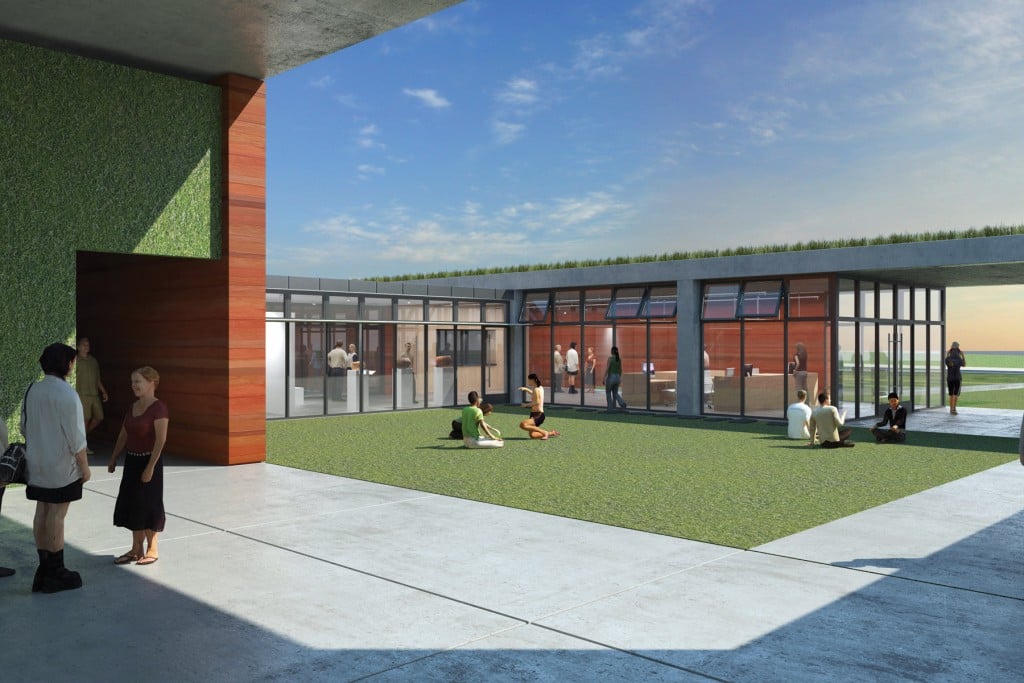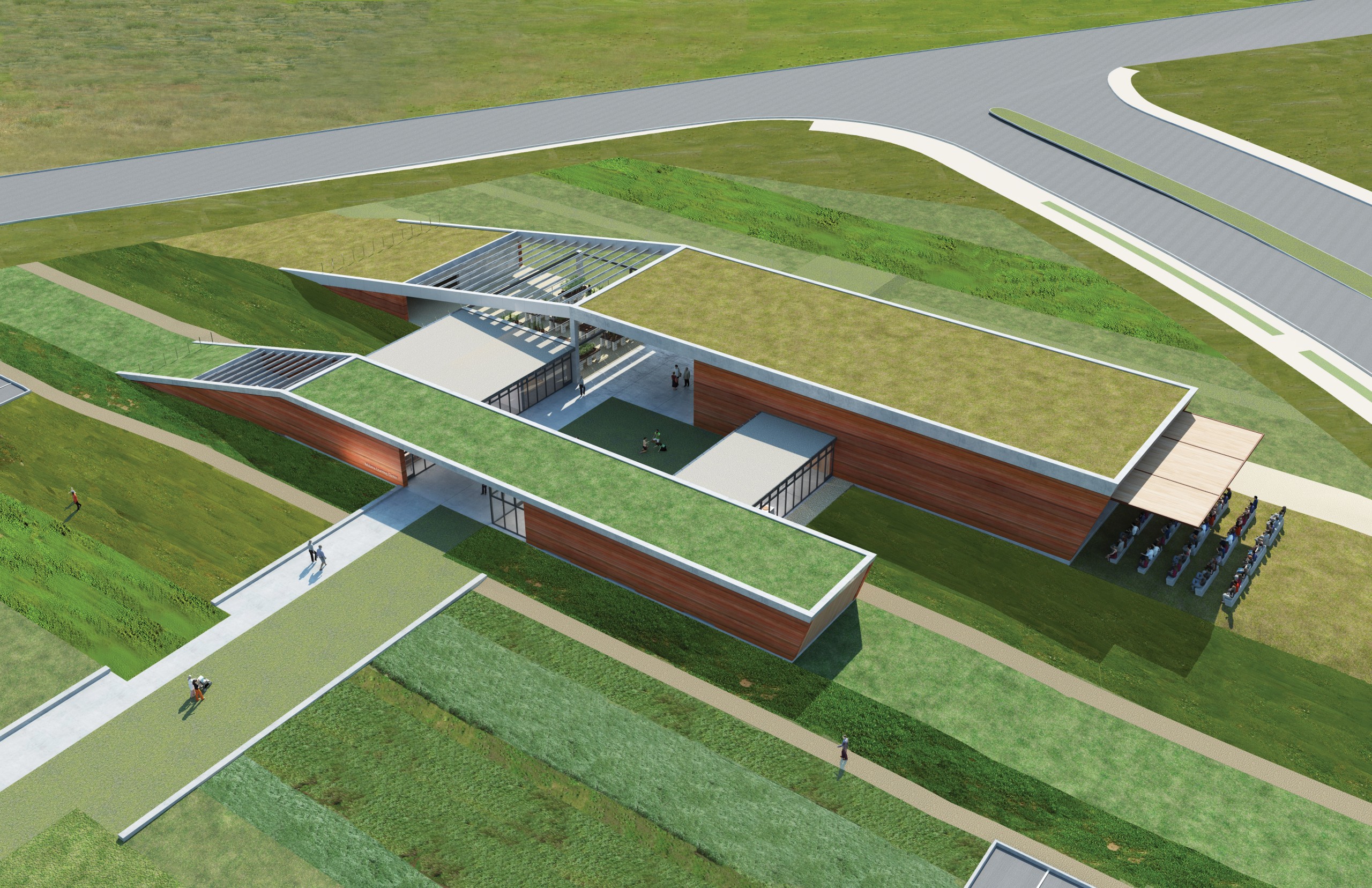 A learning center being built next to Kapolei High School has won an international architectural award for local firm Eight Inc.
The Malama Learning Center is designed to bring together art, science, culture and conservation to promote sustainable living throughout Hawaii. The concept originated in 2001, when the school needed a performance venue and The Nature Conservancy needed a conservation learning center.
The design won the Future Education award at the World Architectural Festival in November in Barcelona, Spain. "It was kind of like winning an Oscar," says Mark Little, a principal of Eight. "It's a very prestigious award that shows we are devoted to arts,
conservation and culture."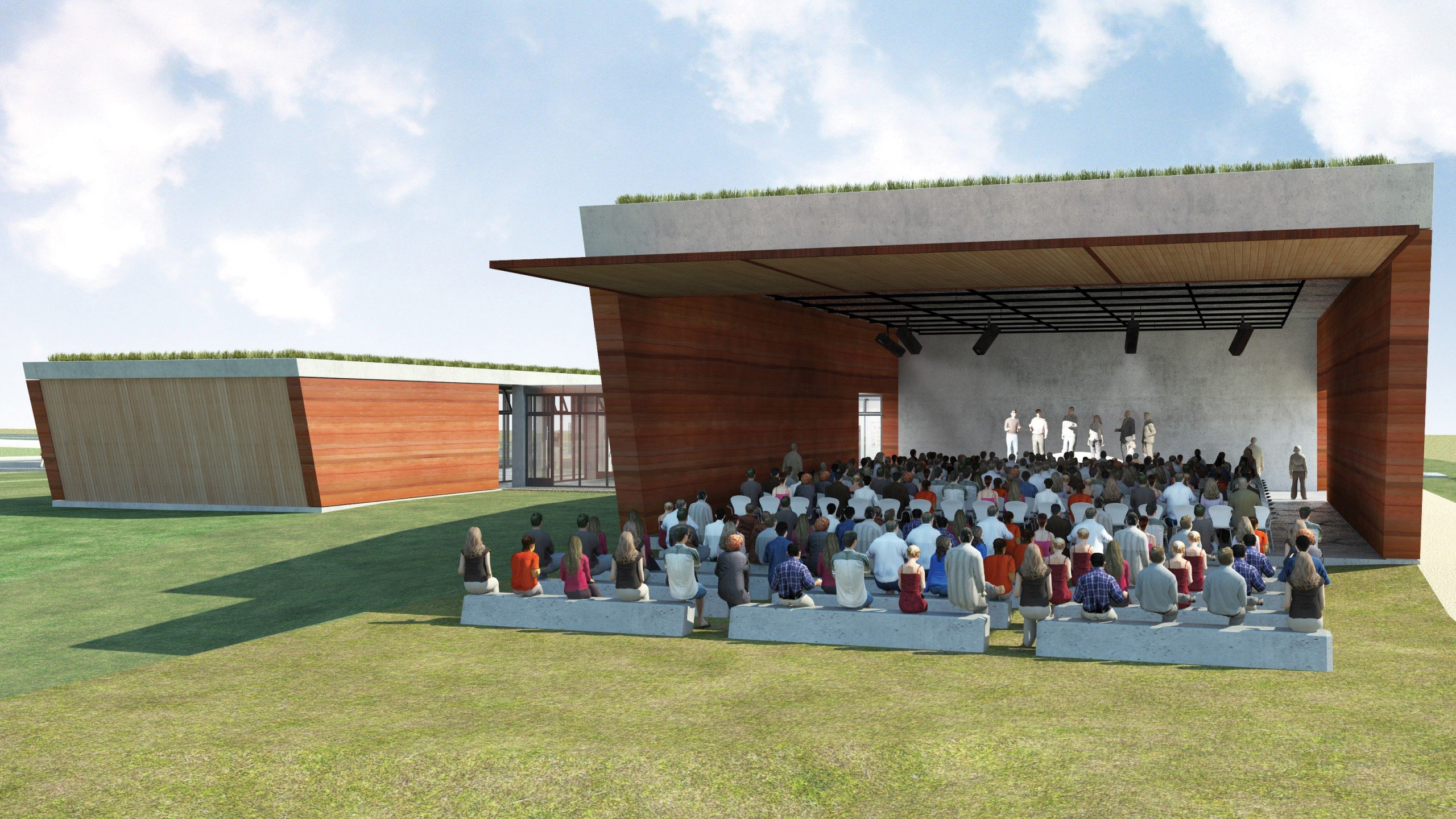 The center includes a living wall with a vertical garden; green roof insulation that will bring natural ventilation into the building; and a native plant nursery that will help restore damaged native habitats. There will also be a 400-seat theater, teaching facilities and working laboratories.
"There is no set curriculum," says Little. "The building will teach kids and adults about the environment with interactive displays."
Eight hopes to have part of the building open by January 2011. The entire center should be complete by September of that year. "This will be a new direction for architecture in Hawaii," says Little. "We are pushing people into a different time."