Where Do You Get Local News?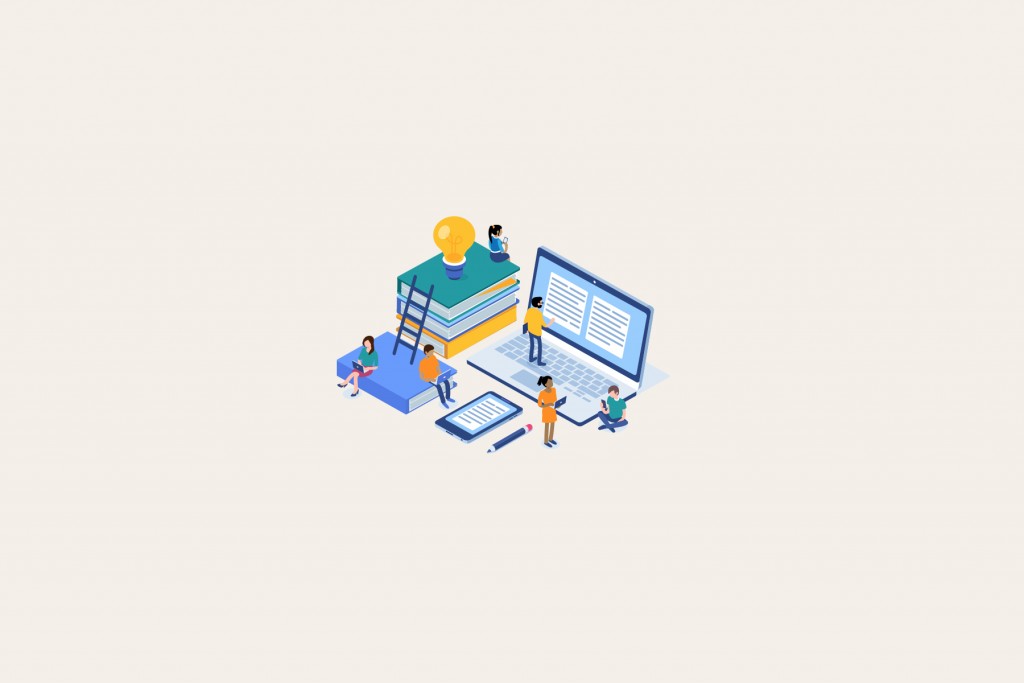 We asked that question in two statewide surveys: the BOSS Survey of 405 local business leaders and the 808 Poll of 547 members of the general public
Respondents were able to pick multiple sources for their Hawai'i news (click to enlarge)


What Is Your Primary Source?

Methodology: The BOSS Survey and 808 Poll are conducted twice a year for Hawaii Business Magazine by the Research Division of the Anthology Marketing Group. To read the methodology for both, go to hawaiibusiness.com/pollmethod2019.