Loyal Employees Help Build Success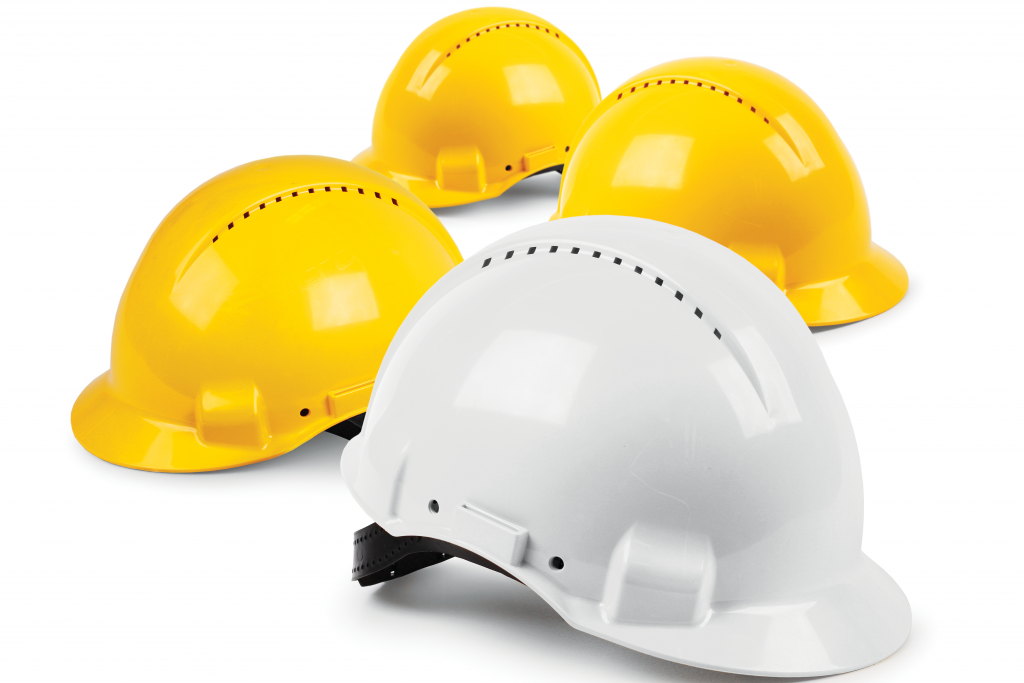 Ask the owner of Group Builders Inc. how he's been able to grow his business from a $1,000 capital investment to a multimillion-dollar finishing contractor business in 33 years and he won't point to his ingenuity and hard work.
He'll credit his employees.
"This is not my success," says Anacleto "Lito" Alcantra, 75. "It's the people. I cannot do this alone."
Alcantra shares his success with his 250 employees, who receive performance-based bonuses and participate in the company's profit-sharing program.
"We make sure we take care of our people," he says. "They are part and parcel of the company."
Like other construction firms, Group Builders, which ranked 130th on this year's Hawaii Business Top 250 list, got hit during the economic downturn. It had to cut its workforce in half, forcing Alcantra to reevaluate his approach to business.
The company had primarily worked in the private sector, focusing on big projects such as Pacifica Honolulu across from the Blaisdell Center, the Kroc Center in Kapolei and renovations to Kaiser Permanente's Moanalua Medical Center. But with the slowdown, Alcantra looked at securing government and military contracts to help diversify the company's portfolio and revenue stream. Now, those contracts make up about 10 percent of its jobs.
"We were so busy in the private sector, we didn't go after these contracts," he says. "But now we want to grow this area."
Helping the company is its extensive and impressive portfolio, which boasts the Disney's Aulani Resort & Spa. Group Builders beat out larger contractors to build out the entire interior of the hotel, including all the drywall, cabinets and millwork in two years – a year ahead of schedule, Alcantra says.
He sees the climate improving for his business in the next year, remaining hopeful that his company will last – and be successful – for another 33 years.