5 Ways in Which Machine Learning Improved Cybersecurity
Machine learning has revolutionized the field of cybersecurity by enabling a new generation of automated tools and techniques that can help detect and prevent cyber threats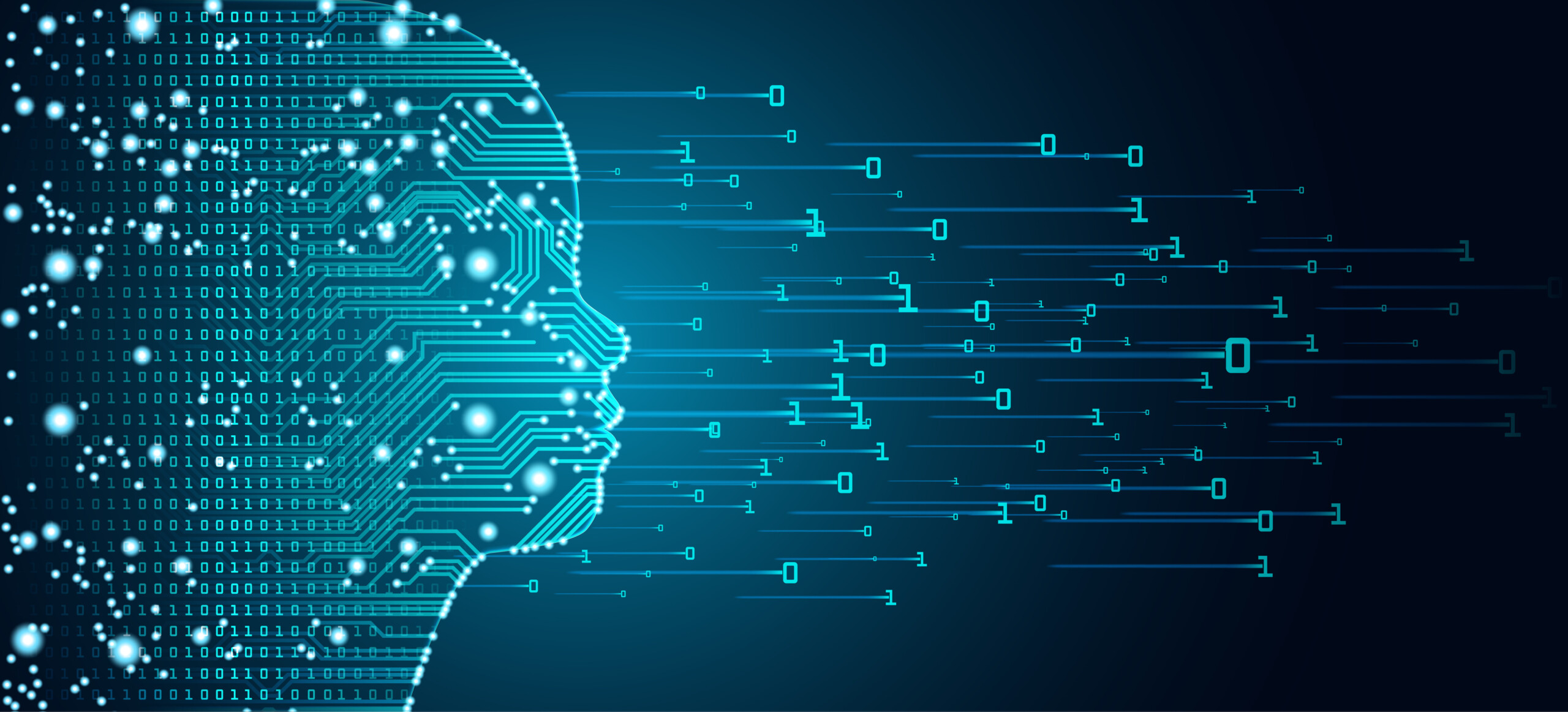 Here are some of the ways in which machine learning has contributed to cybersecurity:
1. Malware detection: Machine learning algorithms can analyze large volumes of data to identify patterns that are characteristic of malware. These patterns can then be used to develop models that can detect new instances of malware.
2. Intrusion detection: With the help of machine learning security teams can quickly detect anomalous behavior in network traffic and flag potential security breaches.
3. Fraud detection: Machine learning helps identify patterns of fraudulent activity in financial transactions, like credit card fraud or money laundering.
4. User authentication: Machine learning is used to build models that can detect anomalies in user behavior, such as unusual login patterns or access to unauthorized resources.
5. Threat intelligence: Machine learning can be used to analyze large amounts of data from various sources to identify new and emerging threats. This can help security teams stay ahead of attackers and take proactive measures to prevent attacks.
Hawaiian Telcom's trusted partner Elastic has incorporated machine learning algorithms into its security solutions to help organizations identify and respond to threats more quickly and effectively. Together they invite you to join a free virtual event where they'll talk about Elastic's journey from Search to Security, the role of Security Information and Event Management (SIEM) in modern security programs, and the addition of technology like machine learning to help secure your network.
Hawaiian Telcom University Presents:
Machine Learning in an Ever-Evolving
Security Landscape March 22, 2023 | 11 am

1177 Bishop Street, Honolulu, HI 96813
www.hawaiiantel.com