5 Steps to Maintain Your Credit During Divorce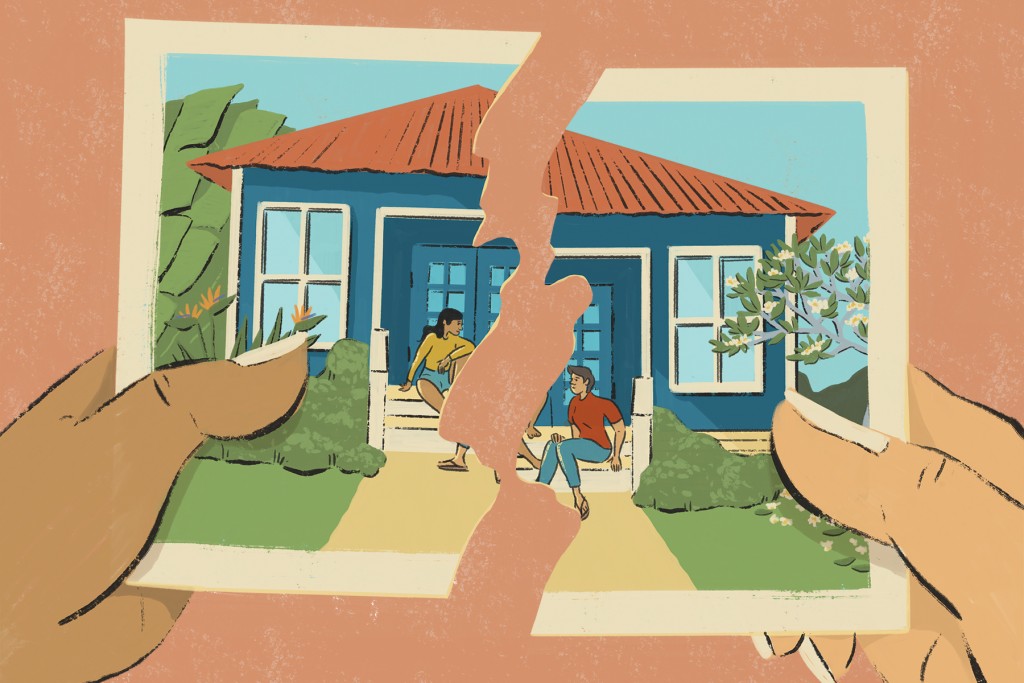 Sadly, over 50% of marriages end in divorce. As part of the divorce process, many of the people involved are either buying or selling a house, or both.
It's not surprising then that divorce lending professionals are a trend in the real estate industry. Keri Shepherd of Home-bridge Financial Services says she is the state's first certified divorce lending professional.
"Divorce lending professionals are residential mort-gage professionals specializing in working with divorcing cli-ents and other divorce professionals such as family law attorneys and financial planners," Shepherd says. "They are trained in the legal and tax aspects of the divorce process as it relates to real estate and mortgage financing."
She says she helps divorcing clients and their advisors recognize potential obstacles and opportunities and helps set cli-ents up for future success. She suggests these 5 Steps as essential ways to protect your credit during the divorce process.
1. The spouses should continue to communicate so as to avoid any misunderstanding as to who is paying which bill.
2. Ask each creditor that extended you credit to transfer the debt to the name of the person who will be responsible.
3. Keep joint bills current – even missed payments made years after the divorce will be reported for all individuals associated with the account.
4. Close as many joint accounts as possible. Ask the credit grantor to remove a spouse who is only an authorized user or close the joint account to avoid additional charges.
5. Check for credit errors as changes occur and dispute any mistakes in writing. Access your credit report annually, for free, from annualcreditreport.com.